São Paulo, 4 July, 2022. IM GROUP has won the prestigious "Sistemas Tintométricos Equipmentos Industriais" (Industrial Tinting Equipment Systems) award at the "26th Premio Paint & Pintura" award ceremony for Brazil, making this the ninth-consecutive win for the group (previously known as Inkmaker Group).
Recognised across Latin America as the "Oscars" of the Brazilian paint sector, the award ceremony was broadcast on YouTube directly from the exclusive Vila dos Ipês, in São Paulo, and presented by master of ceremony, Dani Reis and the CEO of Paint & Pintura, Agnelo De Barros Neto.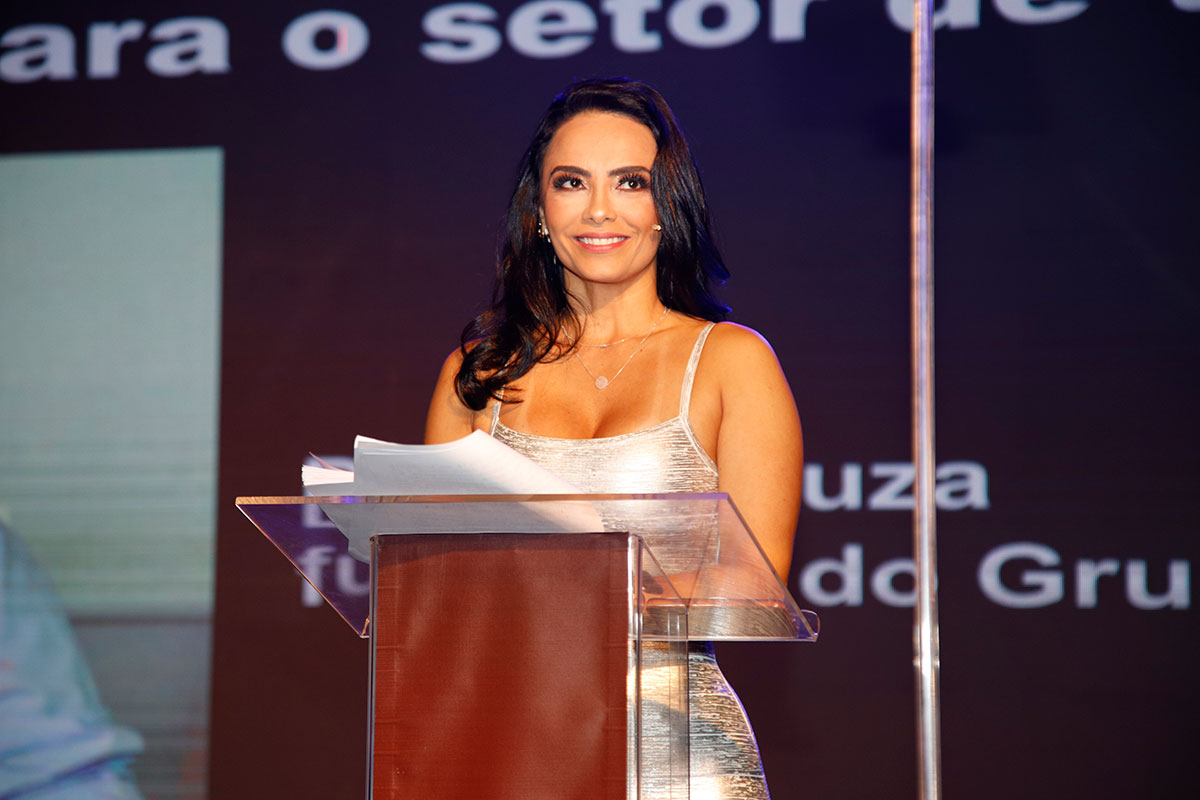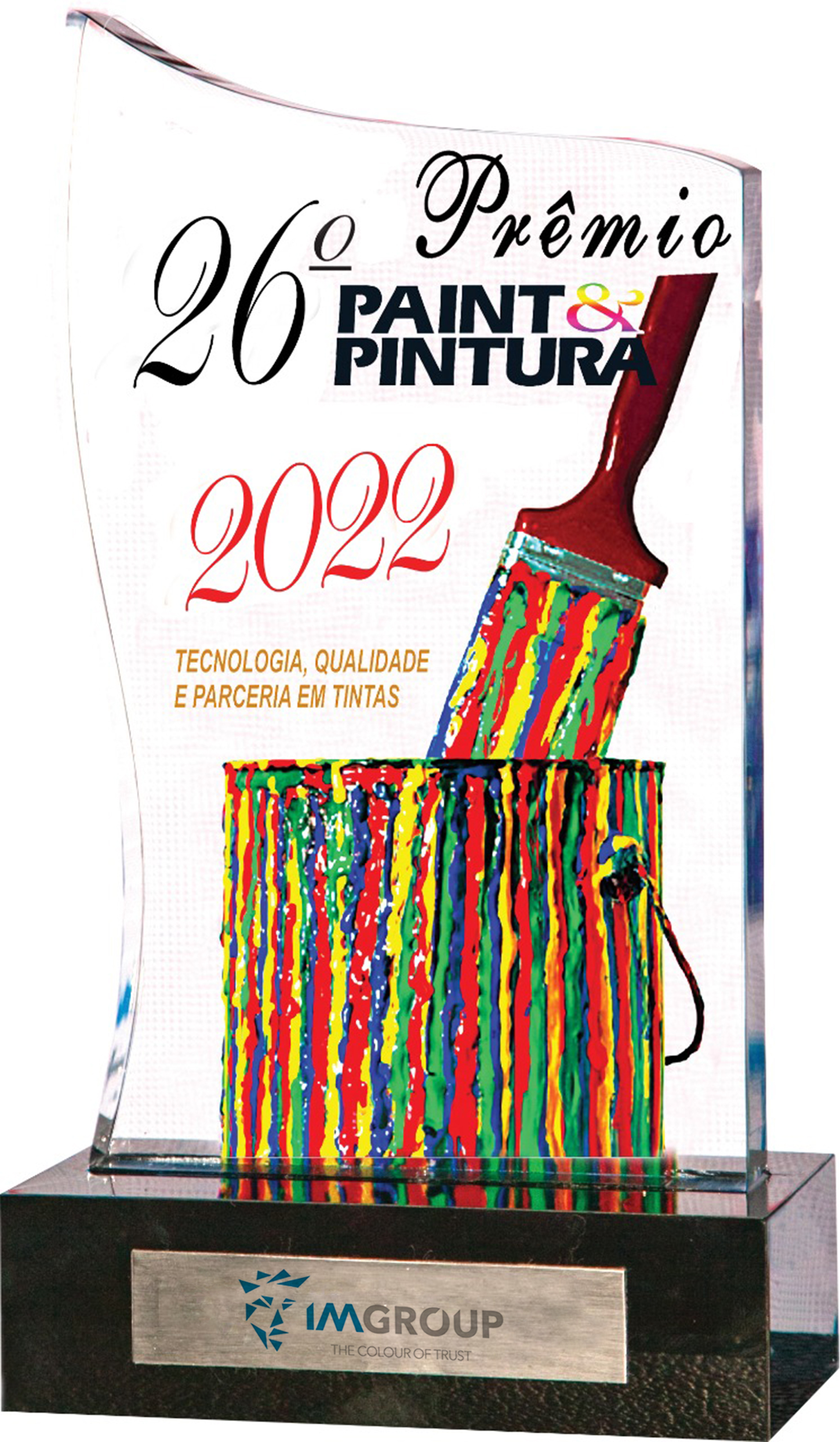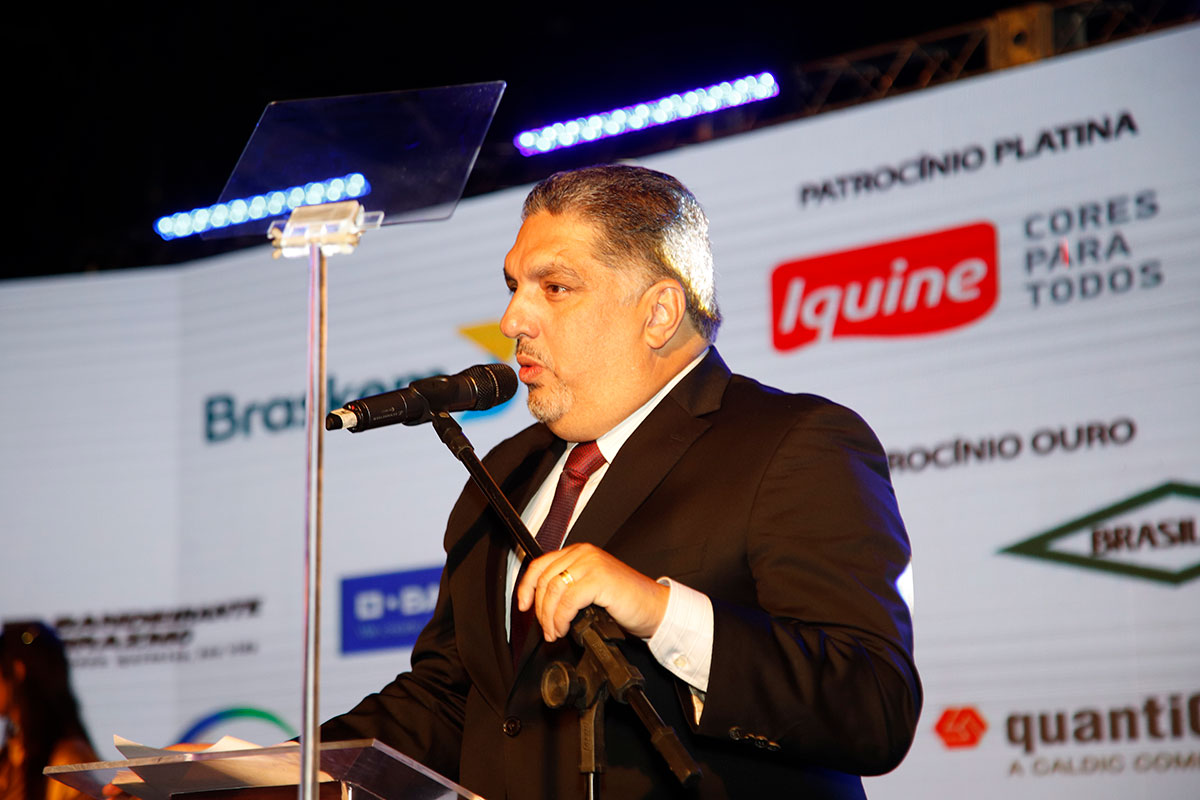 Leading figures from across the Brazilian paint industries announced nominees from 54 categories, among them Sergio Heyder, Manager of resins and electroinsulator department, and Ivonei Vavassori, Manager of powder coating of WEG Tintas, of whom presented Fernando Itaziki, Area Sales Manager for Latin America, IM GROUP with the trophy for best Industrial Tinting Equipment Systems in Brazil.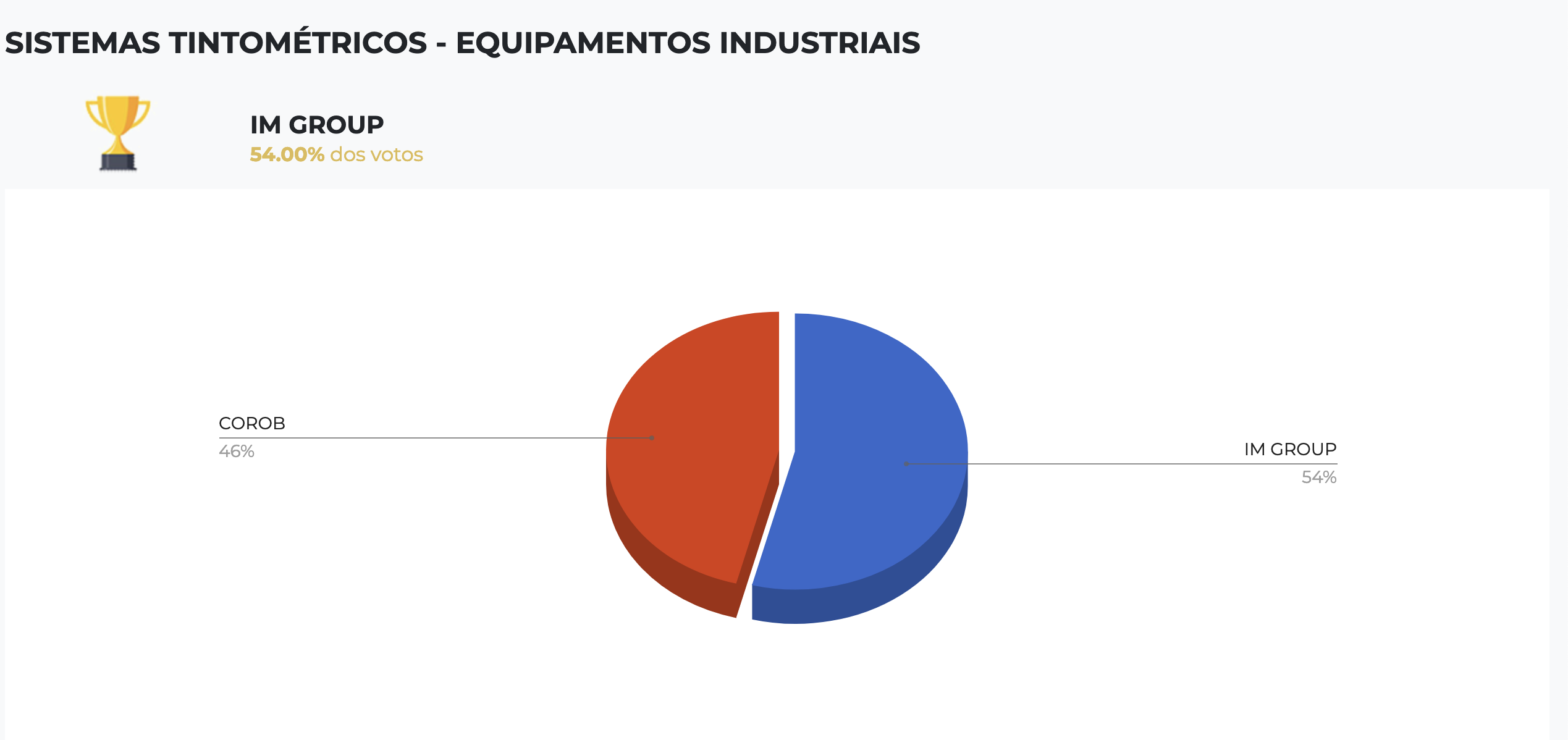 "It is an honour to receive this award on behalf of our group—in person—I feel it is important for us to be able to meet face-to face again, to see each other and the loyal customers who have rewarded us and been with us for so long. I also wish to thank Agnelo De Barros Neto, Lucélia Monfardini, Erica Brandão and all the team at Paint&Pintura for yet another outstanding industry event this year." said Fernando Itaziki, Area Sales Manager for Latin America, IM GROUP, who together with Luis Henrique, runs the IM GROUP operations in Latin America.
IM GROUP, who made global headlines late last year when they announced the start of their "Advanced" phase, with the joining of mechanical engineering firm IEC+, has been a leading brand in the Latin American market for over two decades.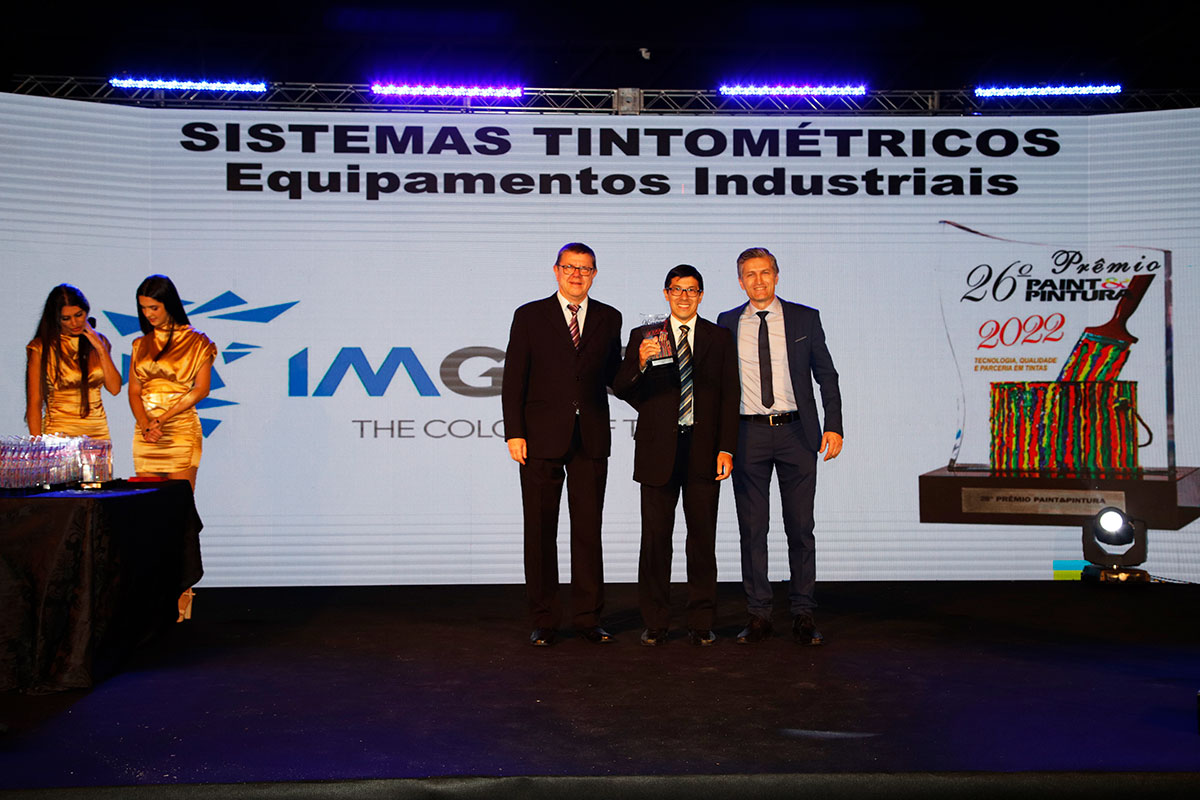 "We are overwhelmed by this recognition, for the ninth year in a row, and thank the Brazilian people; our customers and suppliers. Their loyal support has established our leading position in the Industrial Tinting Equipment Systems in the Brazilian market, firstly as Inkmaker Group and now as IM GROUP," concluded Christophe Rizzo, CEO EMEA / Americas, IM GROUP
Published in the Media: