London, 15 Oct 2022. IM GROUP's very own superhero, Martin Black, took on a super-human feat recently—completing the 42nd London Marathon—to raise funds and awareness for UK's Pancreatic Cancer Action.
Braving emergency eye surgery, after the retina in his right eye detached just three weeks prior to the race, Martin proved nothing would stop him fulfilling his pledge and joining his PCA team of 20 runners at London's most famous race; of whom collectively raised £60,000.
"To be honest, I'm just glad to have made the start line, as I only got clearance to restart running on the Thursday before the marathon," said a relieved Martin, Area Manager at IM GROUP.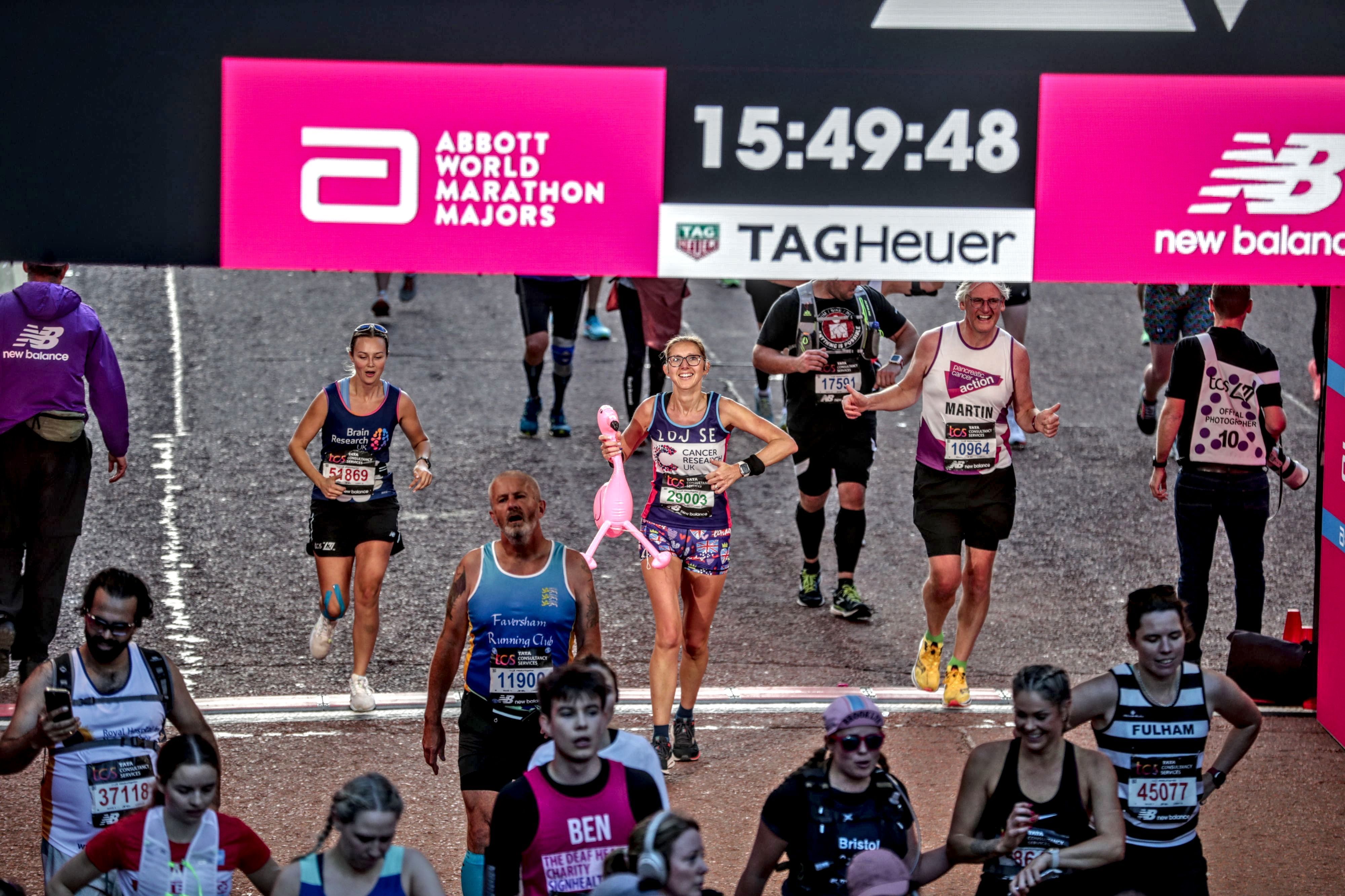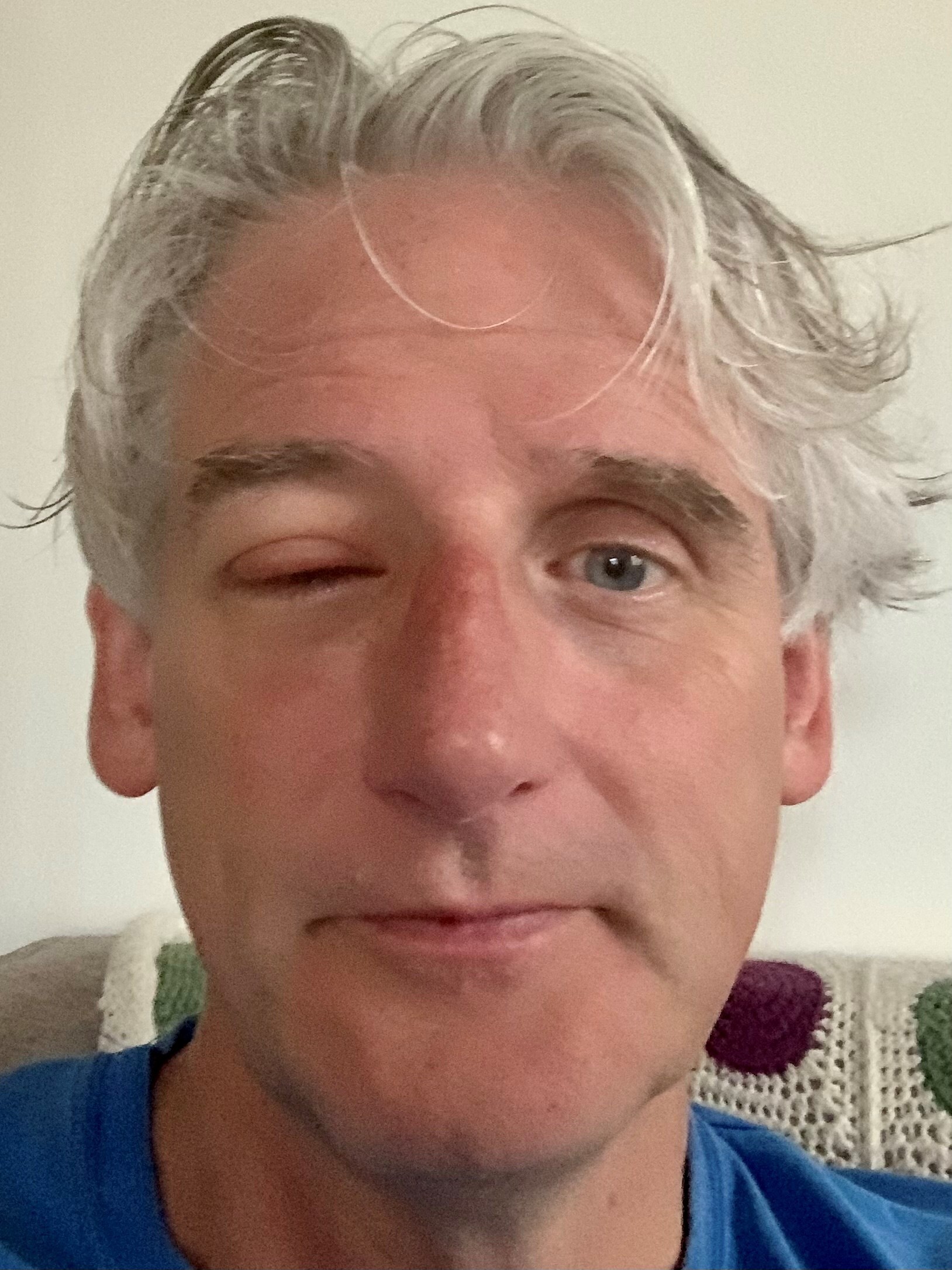 Martin, who made a last-minute decision to raise funds for UK's PCA after his aunt Ann was diagnosed with terminal prostate cancer, chanced his luck for a place only in December 2021, as he explains, "… they had a couple of places unfilled. I tried and got in."
Originally postponed, due to the COVID-19 pandemic, the world-famous event saw over 40,000 participants this year. They covered 42.195 kilometres (26.219 miles) of mainly flat-course race which started at Blackheath, passing many landmarks such as the Cutty Sark at Greenwich, the iconic Tower Bridge, the Houses of Parliament at Westminster and finishing at Buckingham Palace. 
To date Martin has reached 85% of his pledge to reach £2,000; having raised £1,695 through 36 donors. So if you're feeling generous it's still not too late to help Martin reach his target!