Turin, Italy, 31 March, 2023. Malaysian-born artist Alice Chang-Guerra, founder of Lai Lai Art Studio and Chair of IM GROUP CSR Activities, recently launched the ambitious "IM MORE | The Tigers of Malaysia" project; an art exhibition of the works of 10 artists with autism from Malaysia, held at the Fondazione Istituto dei Sordi di Torino (Foundation of the Deaf of Turin, Italy), to coincide with World Autism Awareness Day.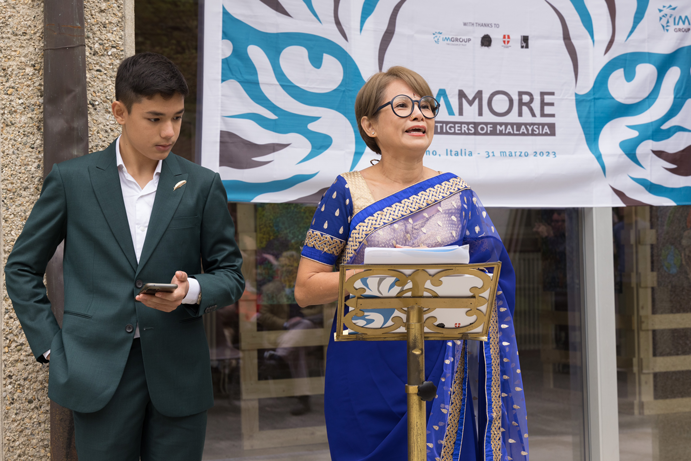 The project, named IM MORE to highlight that people with autism not only contribute to society but due to their extraordinary gift of seeing things differently have something "more" to add, was a collaboration between IM GROUP (Formerly Inkmaker Group), Lai-Lai Art Studio, the Fondazione Istituto dei Sordi di Torino and Bonnie Yap Photography.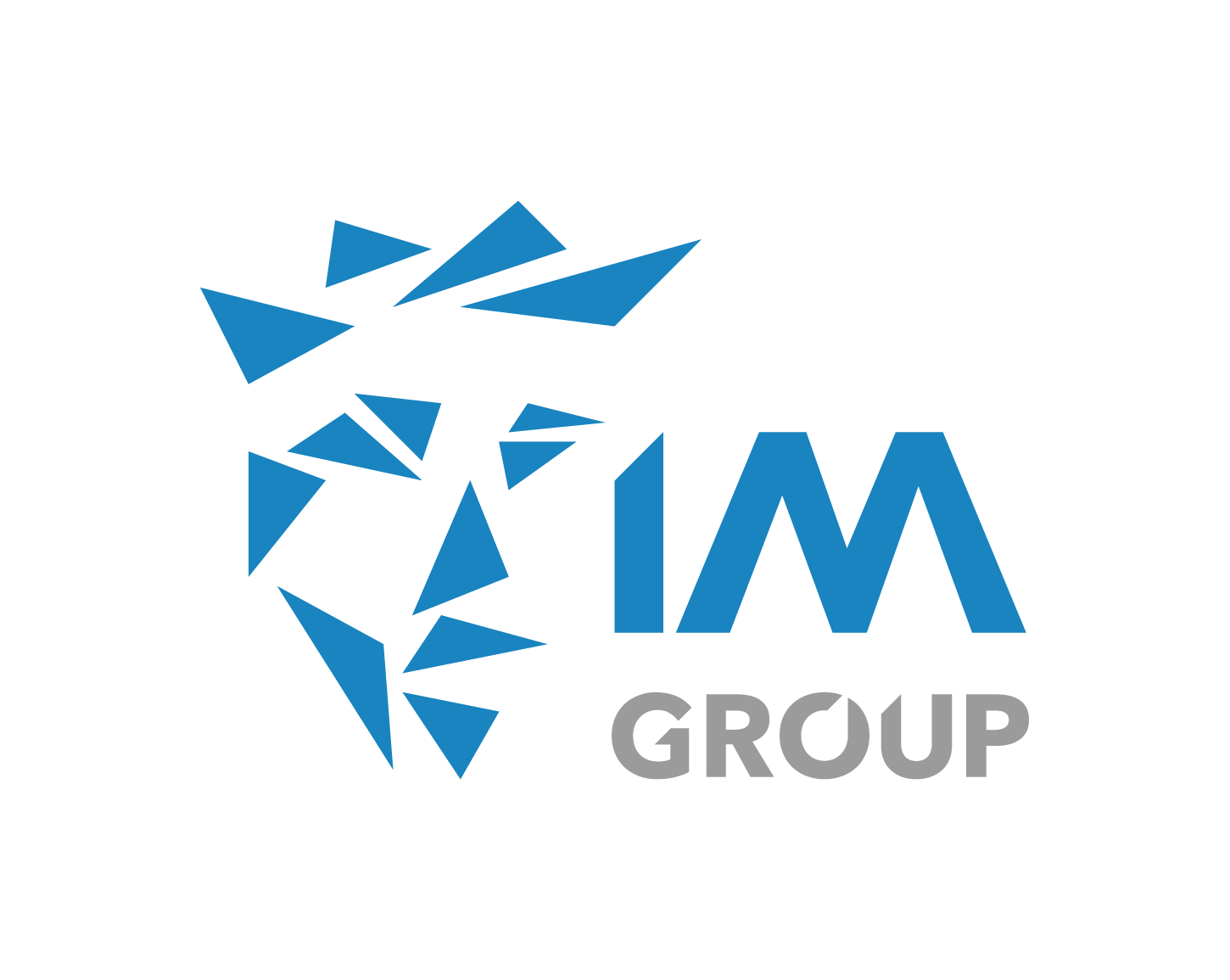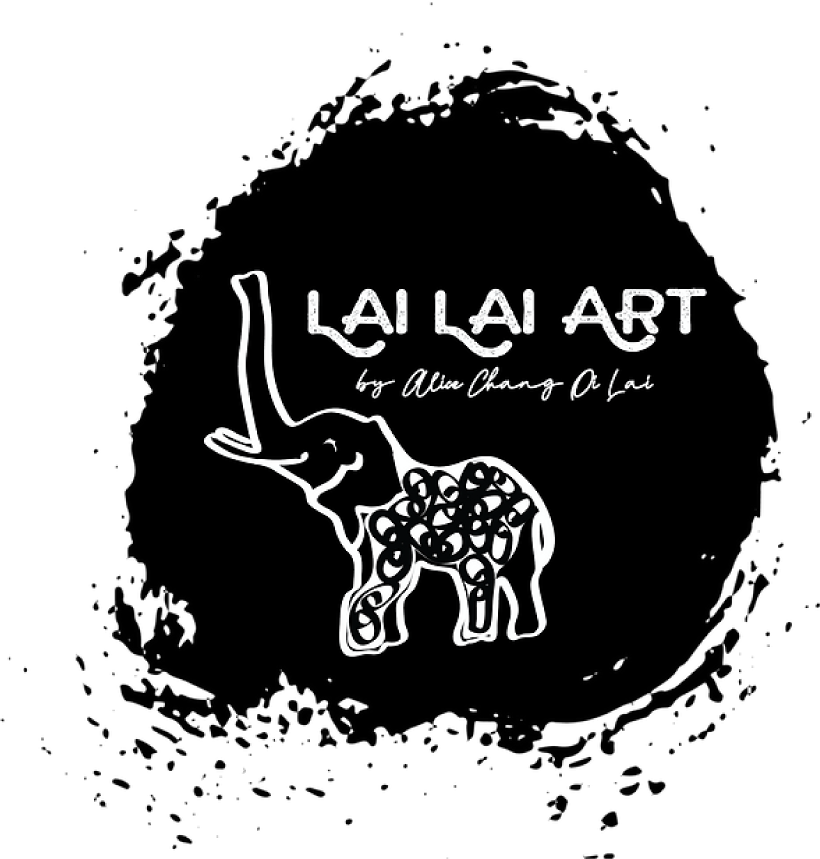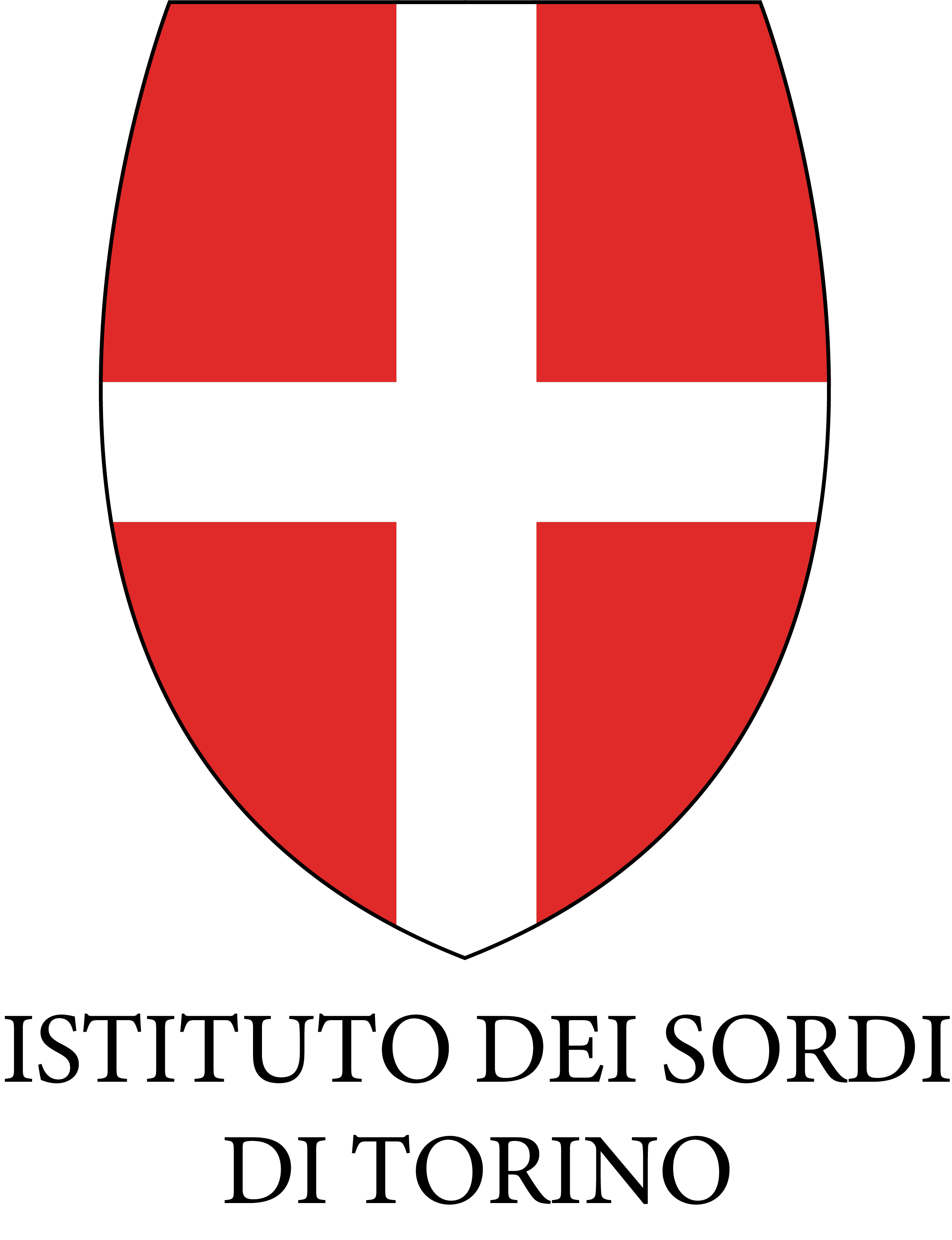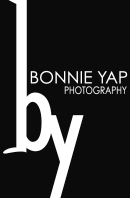 "I would like to thank all those that were able to attend the official opening your presence was an important gesture towards empowering people that usually live on the margin or societies to live with their own independence," announced Chang-Guerra, "It has given the artists of IM MORE | The Tigers of Malaysia project the support, to exhibit in their first foreign country, and the confidence to know that—through their art—they can go on to do more,"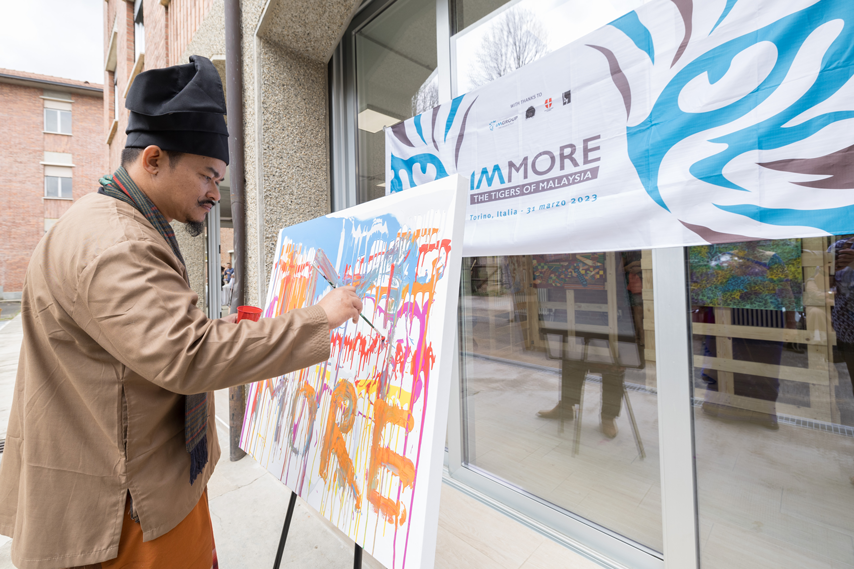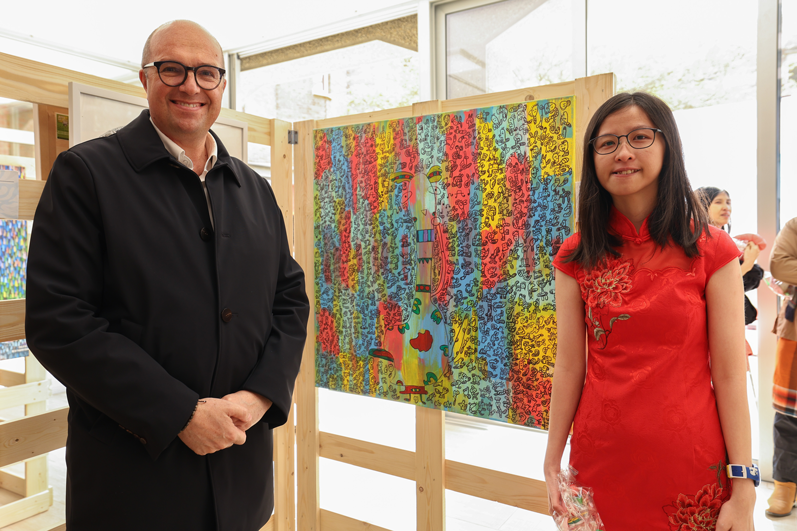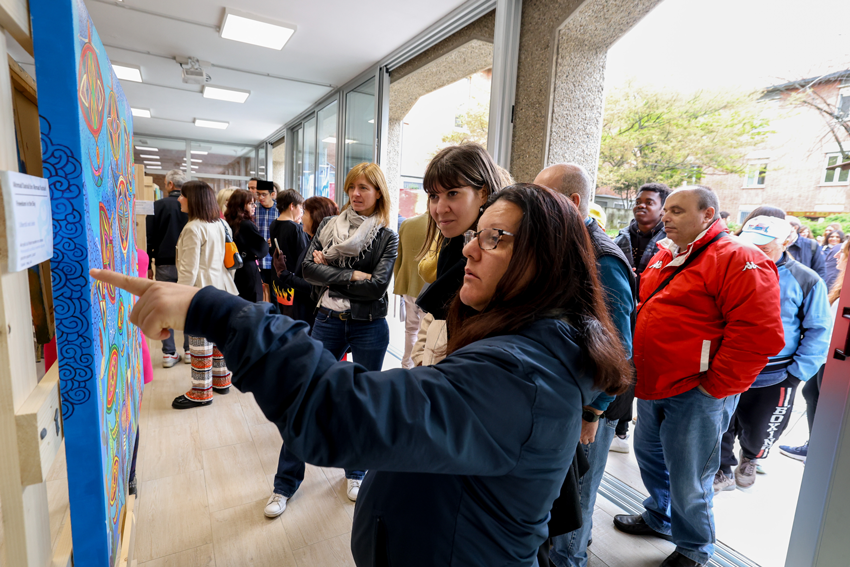 The exhibition was attended by a large turnout of over 100 people with several art pieces being sold directly on the opening day. The 20 artworks featured were by; Alicia, Ong Yong Da, Danial Kushairi, Ng Yi Shen, Siew Zi Hong, Stephanie Tam, Yap Hanzhen, Kirtanraw Subramanian, Andrew Chew and Lim Yu Heng. For many of the artists it was their first time outside of Malaysia.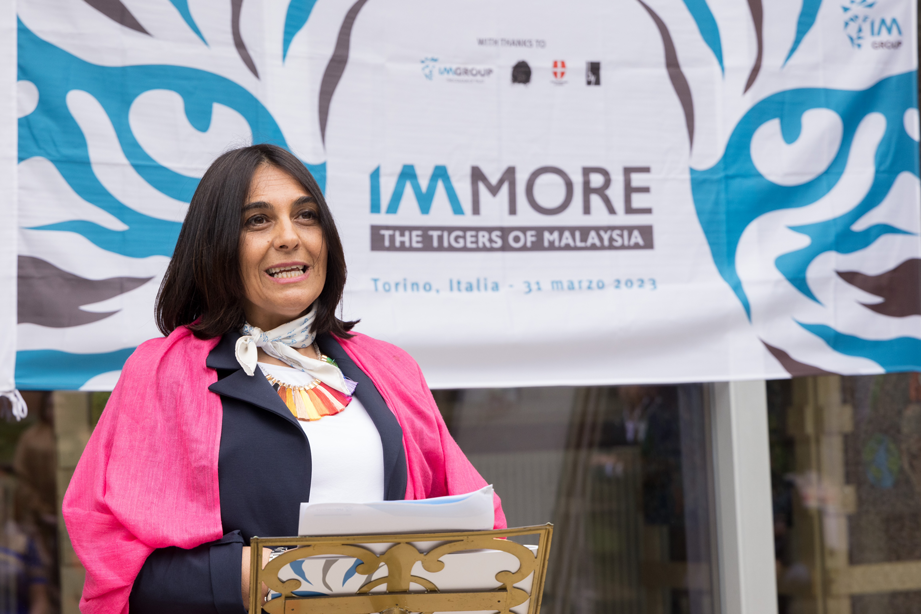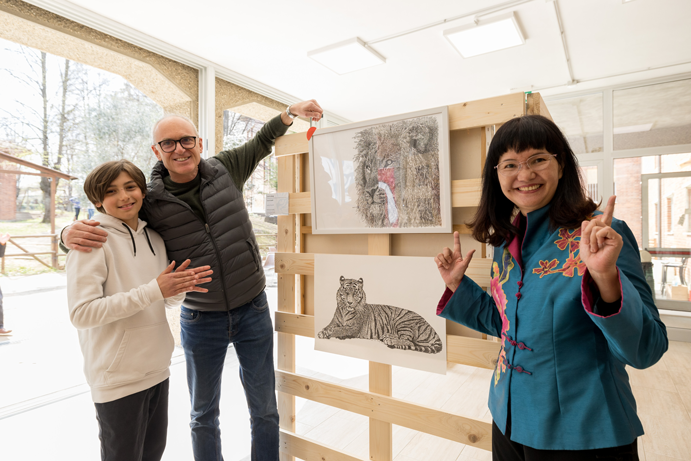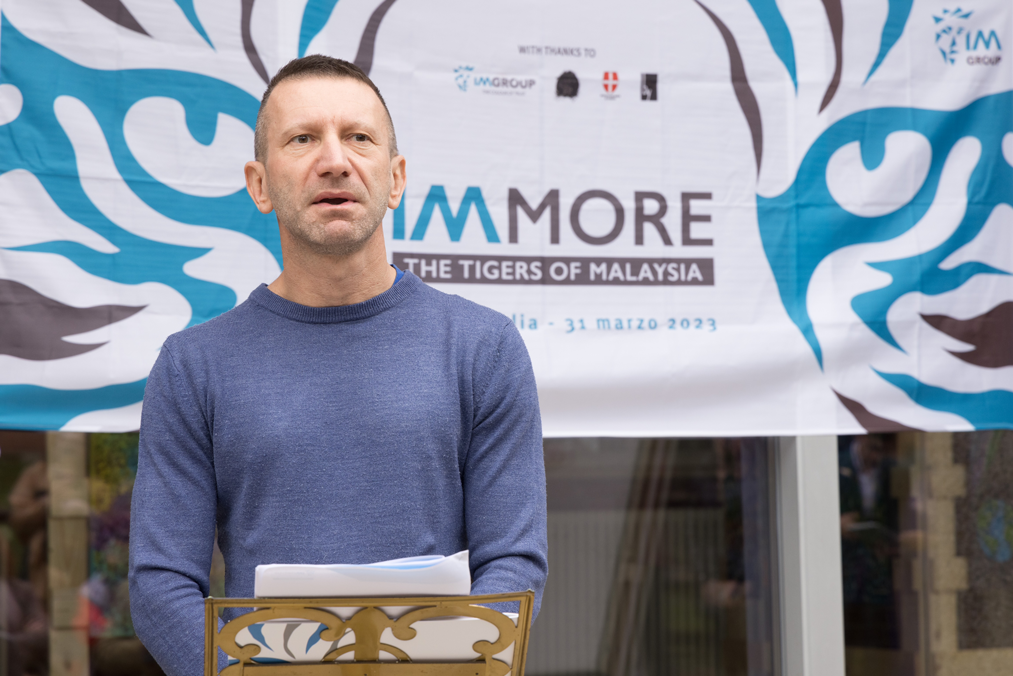 "This project has been a tangible way for us to create opportunities for these artists to travel, discover a new place and be 'stars' for a few days," said Valentina Cigna, Global Director of HR and President of IM GROUP.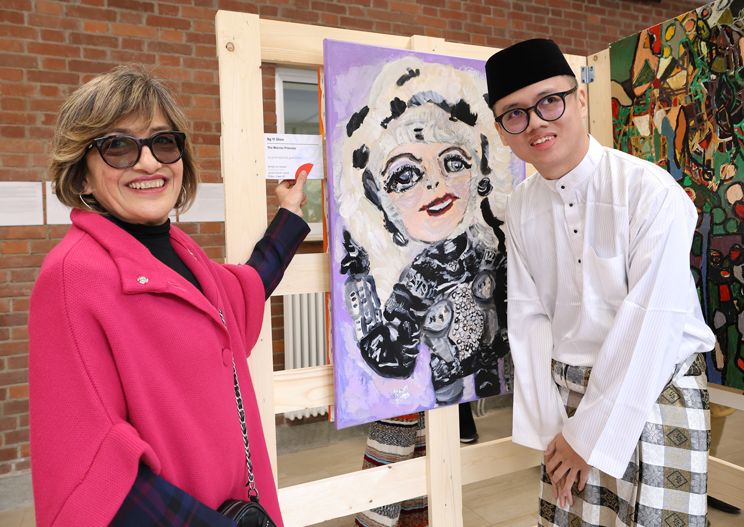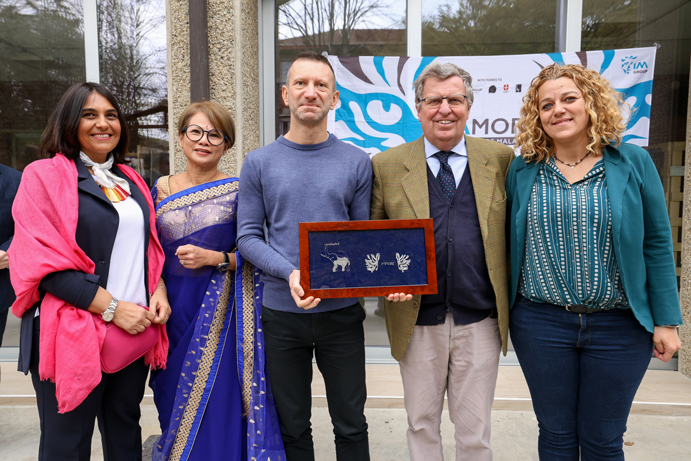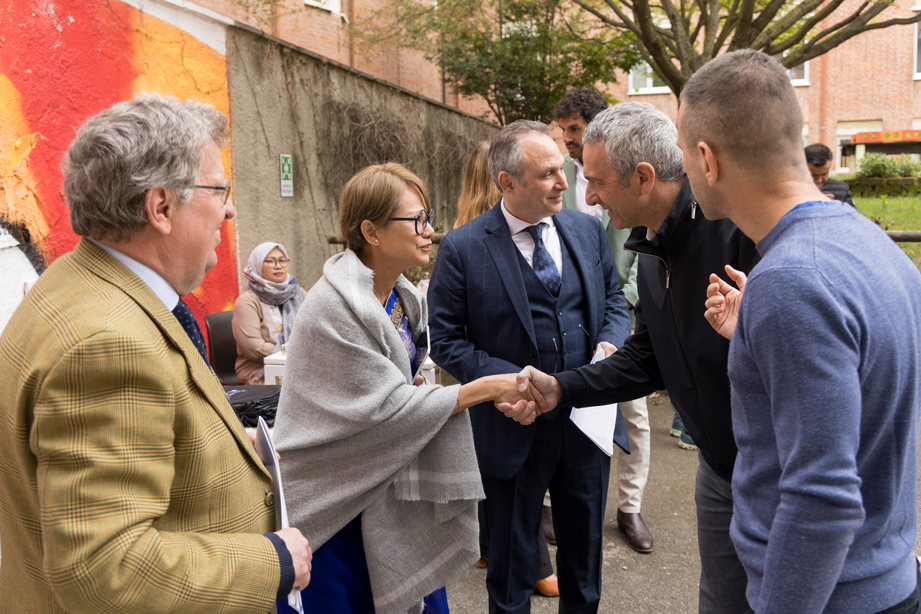 Before leaving, the group had an opportunity to visit the renowned headquarters IM GROUP where, led by Chang-Guerra and fellow Malaysian artist Abu Zaki Hadri, they painted a giant jungle-themed mural depicting a tiger emerging from a jungle of Malaysian flora—an enduring testimony of an eventful moment recorded in IM GROUP's history.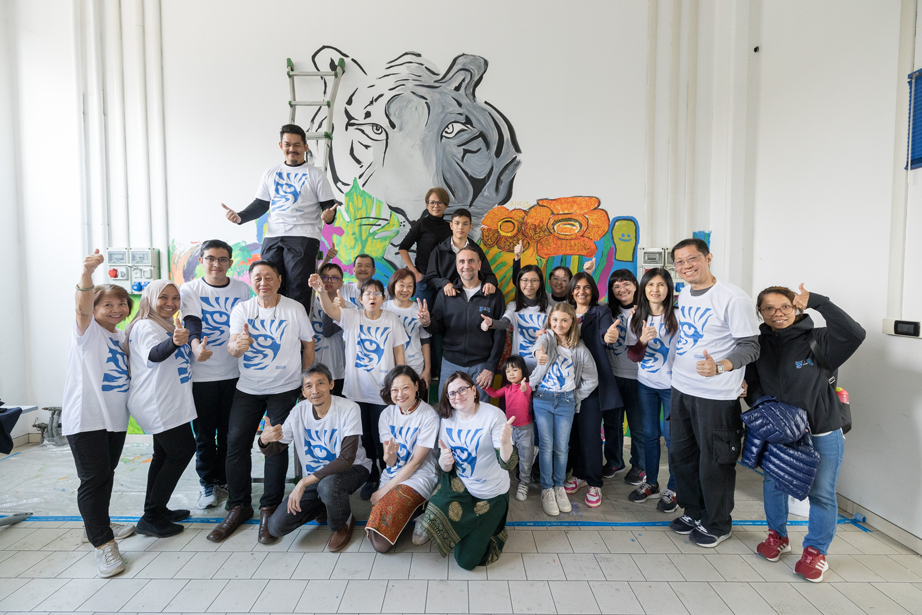 Published in the Media: