Jakarta, Indonesia, 16 August 2022. PT Teko Tinting and Engineering—IM GROUP's Southeast-Asian based tinting-solutions and R&D branch—has completed a major installation, of an Inkmaker top-of-the-range paint dispensing system, at Mowilex's factory in Serang, Indonesia.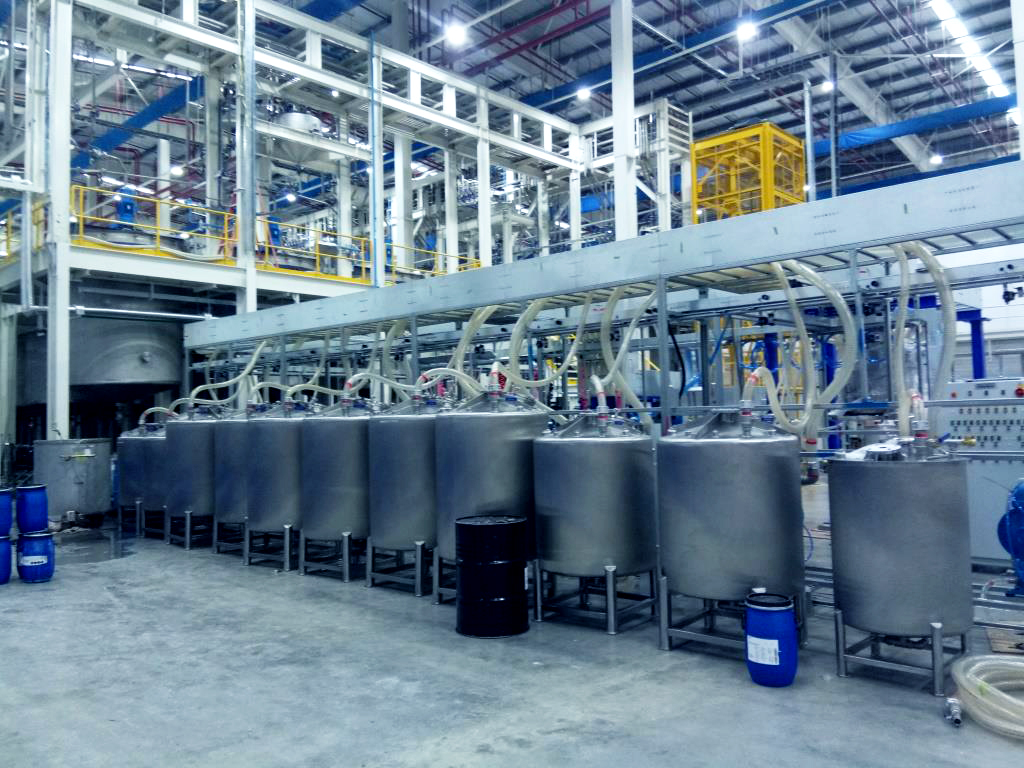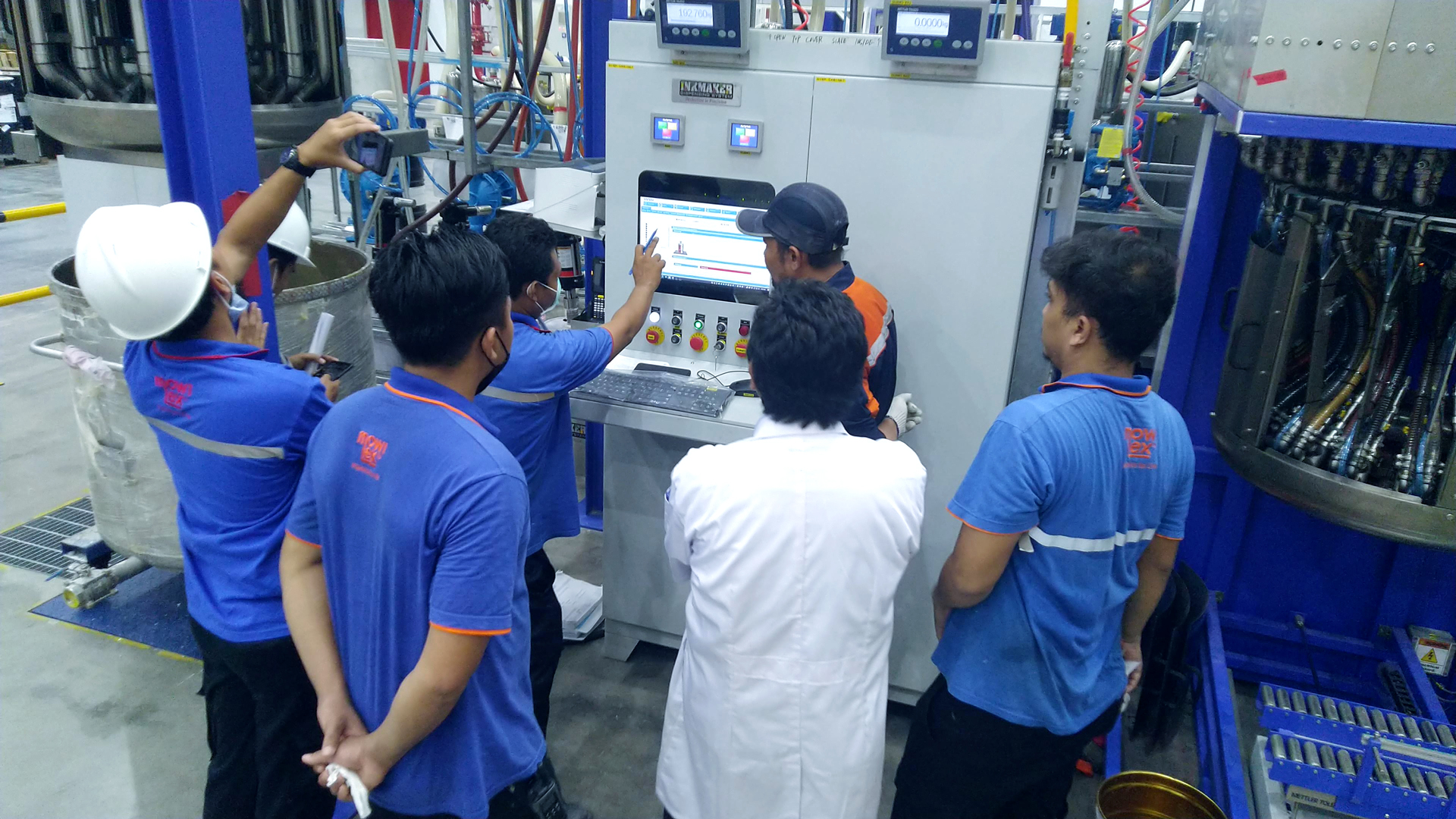 The installation of the Inkmaker Easypaint 10v+24v water-based dispensing system—designed for interior exterior and decorative paints including roof paints, water proofing, and wood staining—was the result of a tripartite collaboration involving leading-edge technology from IM GROUP's; Inkmaker Turin, Inkmaker Shanghai and PT Teko Tinting and Engineering. The installed system comes powered by Inkmaker's IMAESTRO software which connects virtually to modern ERP systems.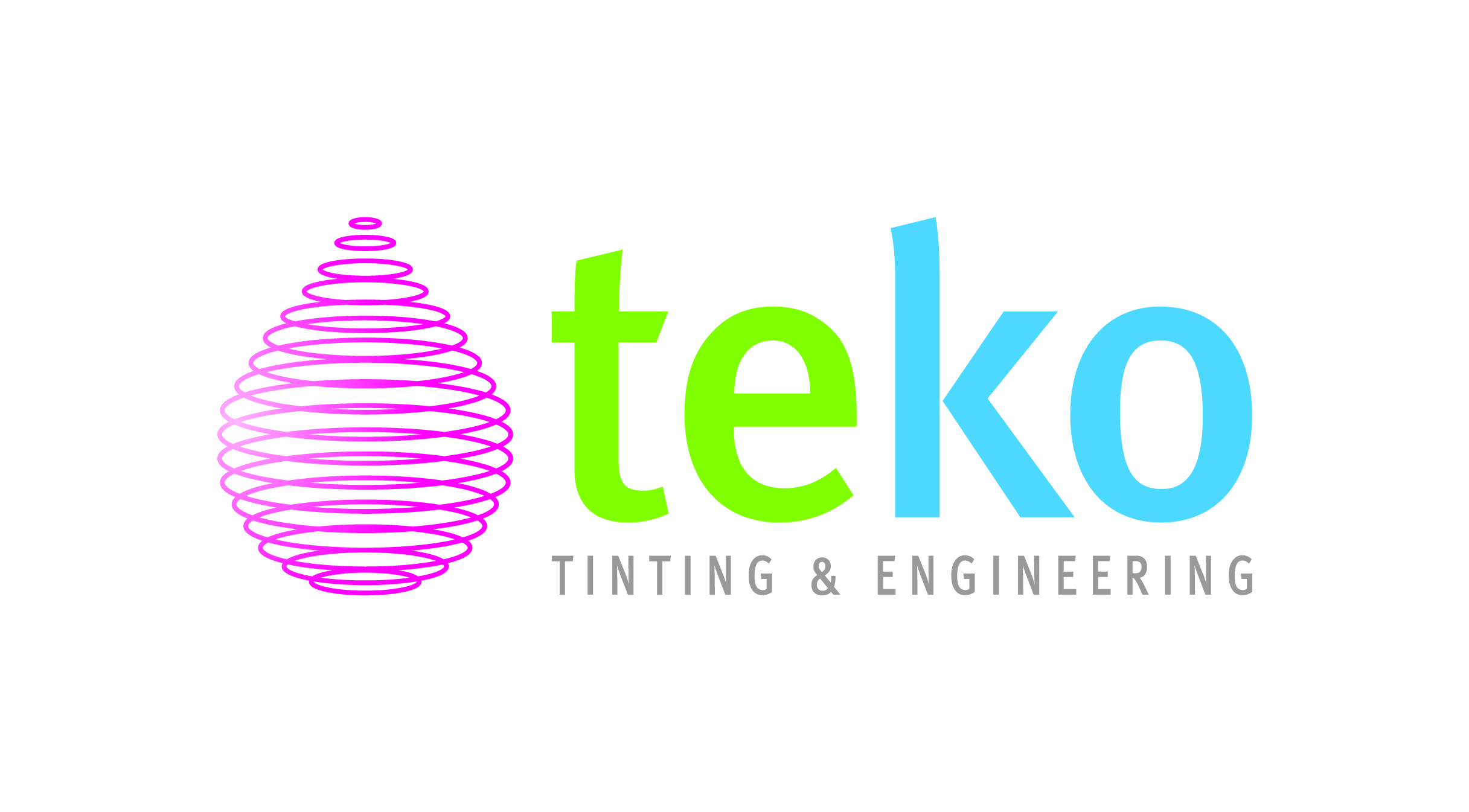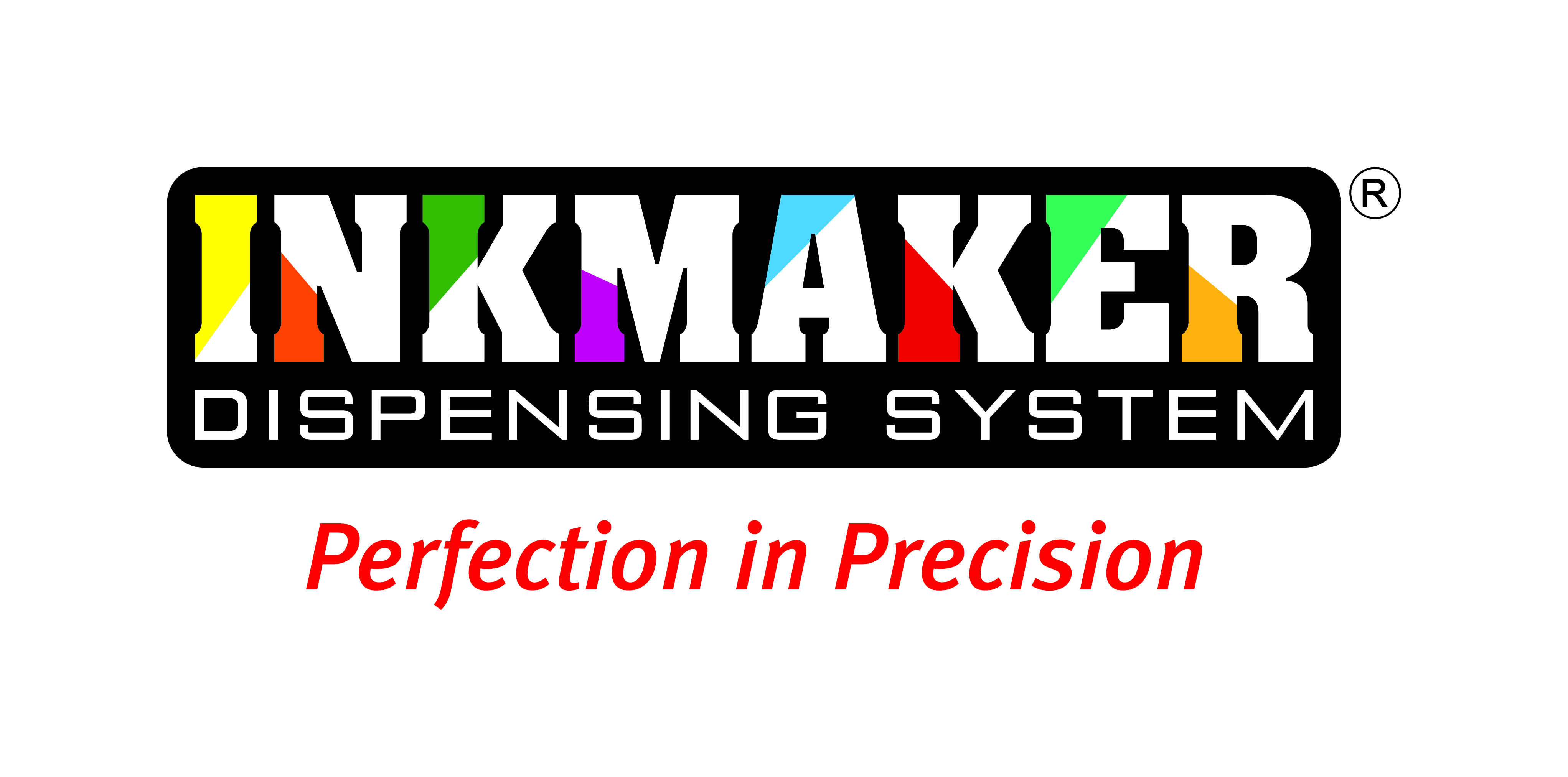 PT Mowilex Indonesia, a leading producer of premium paints and coatings in Indonesia, with a workforce of over 1,000 team members and products distributed over 8,000 stores throughout the archipelago, compared several leading systems before settling on the optimal paint-dispensing solution:
 
"The Easypaint's production speed, formula-dosing accuracy and detailed work-order traceability is impressive," explained Niko Safavi, CEO of PT Mowilex, "the customised version, which Teko installed at our Cikande factory, is expected handle up to 70 tons per month, with 21 days of operation per month, translating into 3,3 tons per day."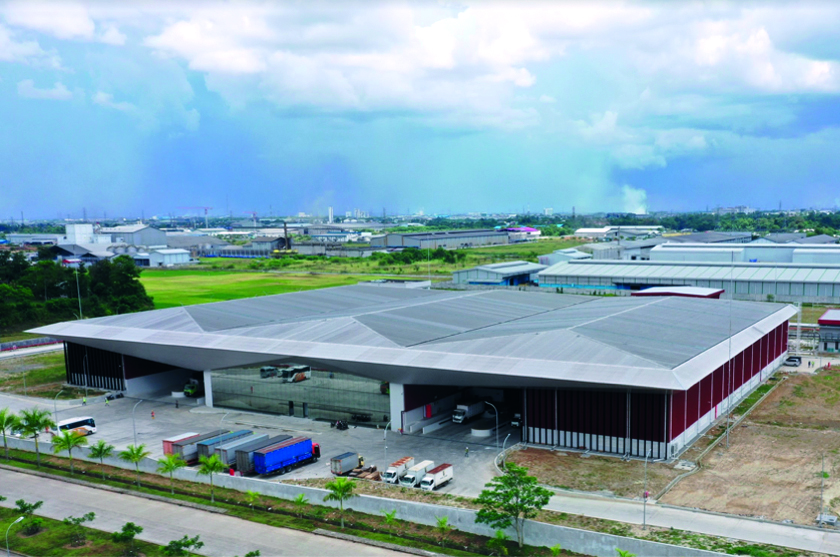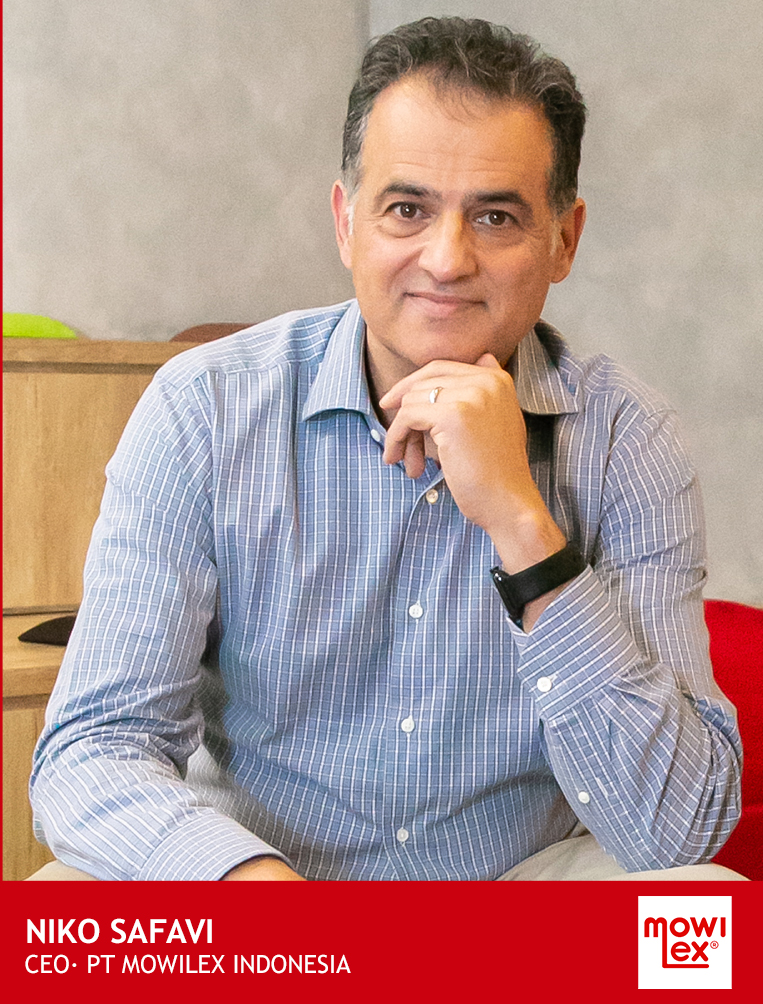 Having designated 50% of its new 6-plus-hectare factory at Cikande as a green area, Mowilex—a pioneer in the development of environmentally friendly practices since its inception in 1970—looked for a system that could achieve its eco-friendly goals:
 
"Due to the high-precision dosing of the Inkmaker Easypaint we no longer require unnecessary extra stock, and can therefore eliminate unnecessary waste as well as having a cleaner production site," concluded Safavi.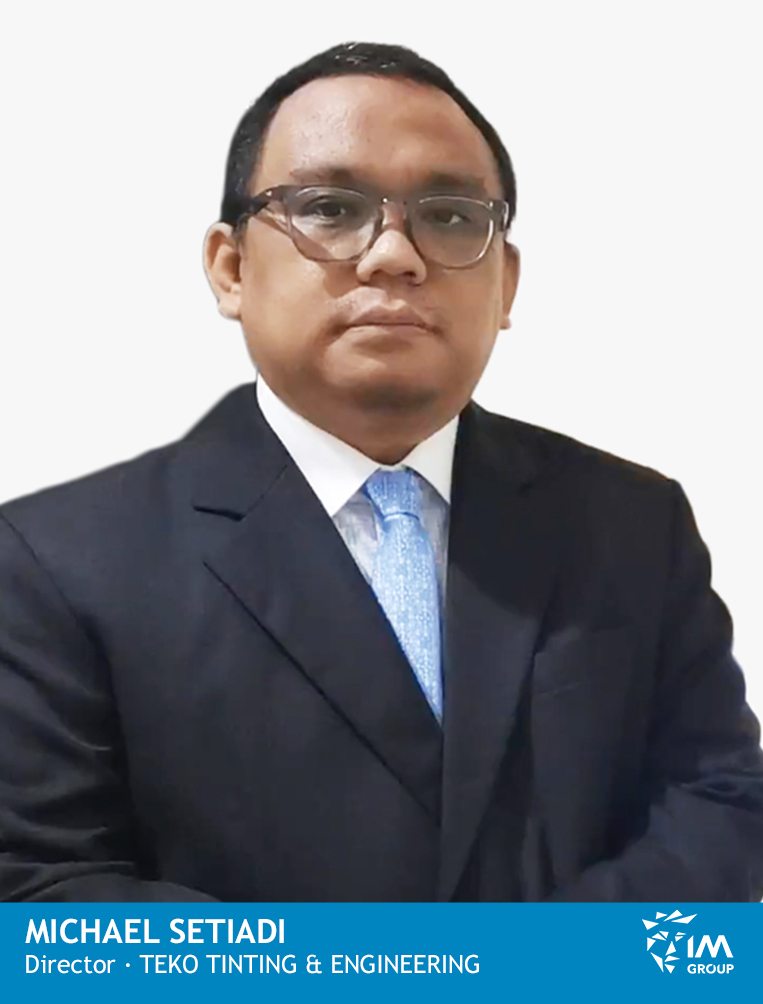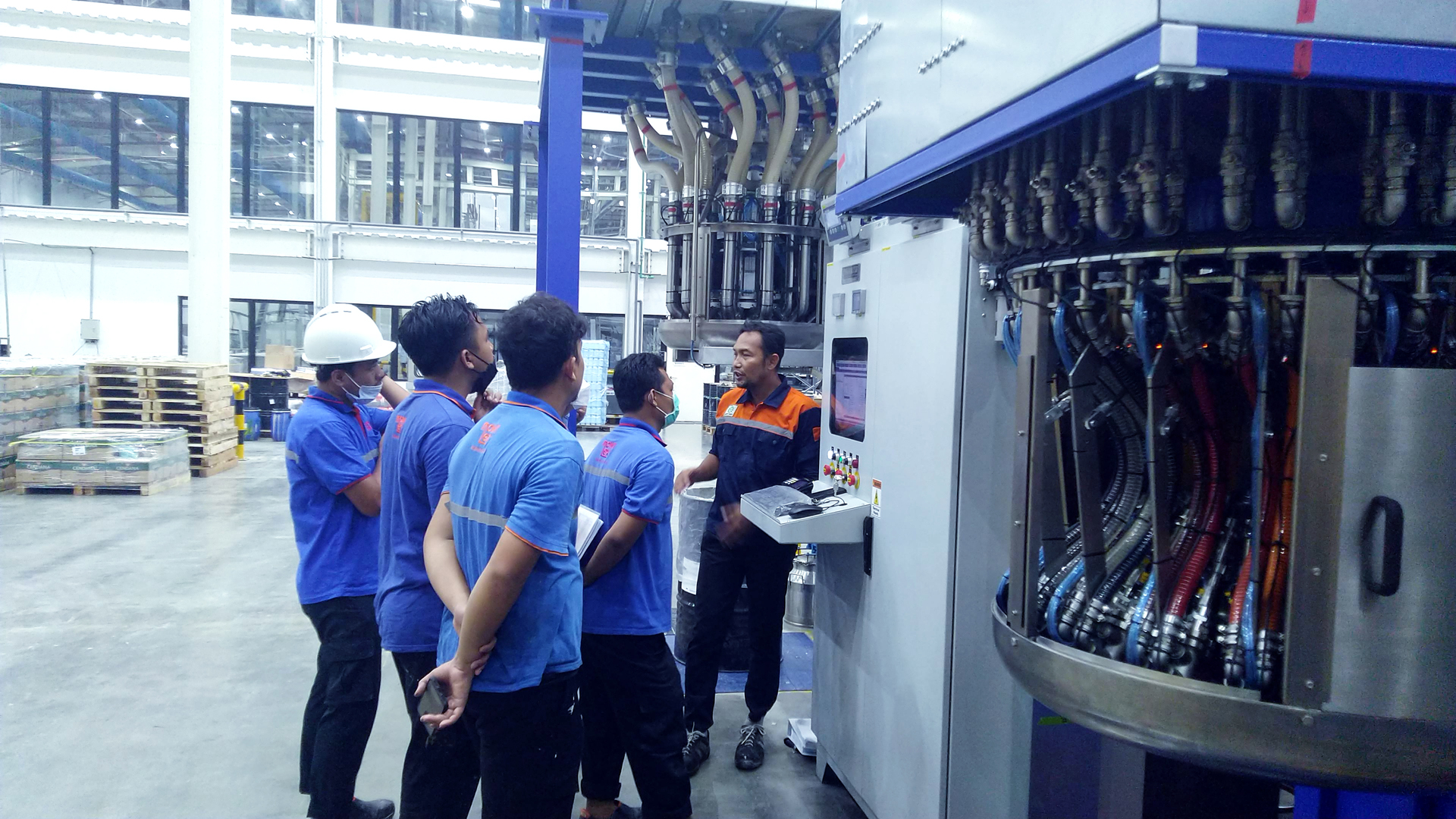 "The installation was particularly challenging for our team," explained Michael Setiadi, Director of PT Teko Tinting and Engineering, Supply-chain, "deliveries were delayed and, due to lockdowns in Shanghai being at the peak of the Omicron variant, this limited the speed of our operations in Serang. Thankfully, being part of IM GROUP, we were able to tap into its collective knowledge and resources to best optimise our activities and minimise delays."
 
"Mowilex is one of Indonesia's most prominent paints and coatings brands, we are very proud that our Easypaint was able to meet its stringent requirements and that—with the combined expertise of Teko and Inkmaker—it is functioning beyond its expectations. We greatly look forward to future collaborations with the team at Mowilex," commented Roberto Guerra, CEO Asia Pacific, IM GROUP.
 
For further information on the Inkmaker Easypaint contact Mr. Ping Wa Sam, Technical Sales Manager, Inkmaker Asia on mobile no: +60192319932 or email at pwsam@im-group.com.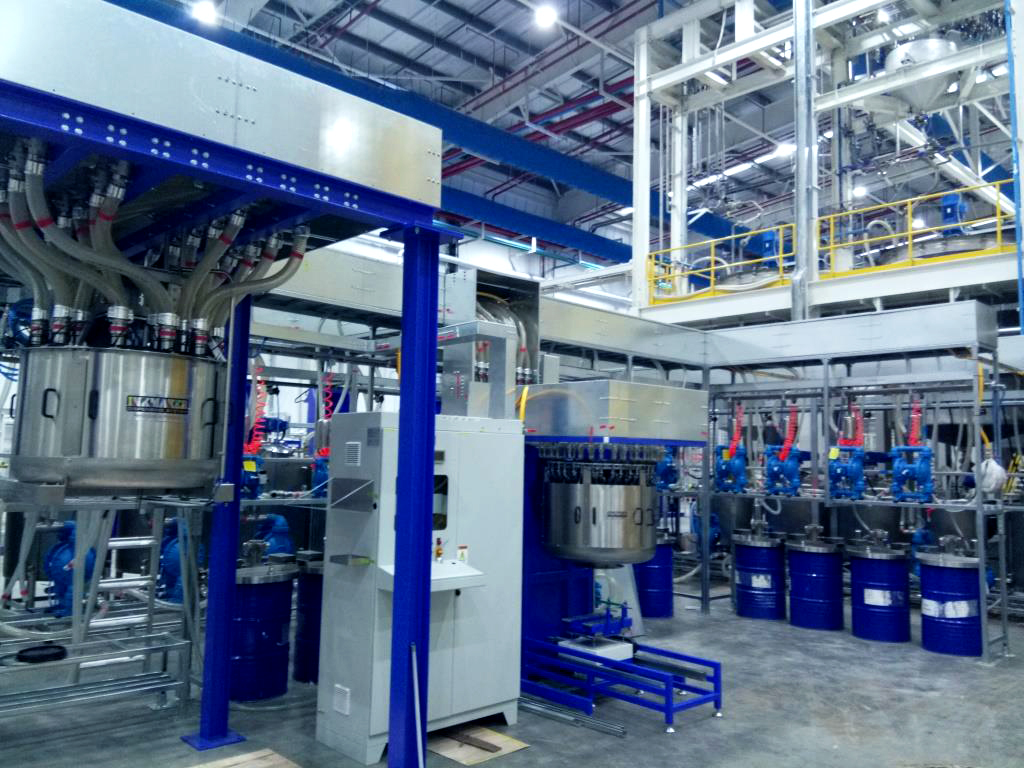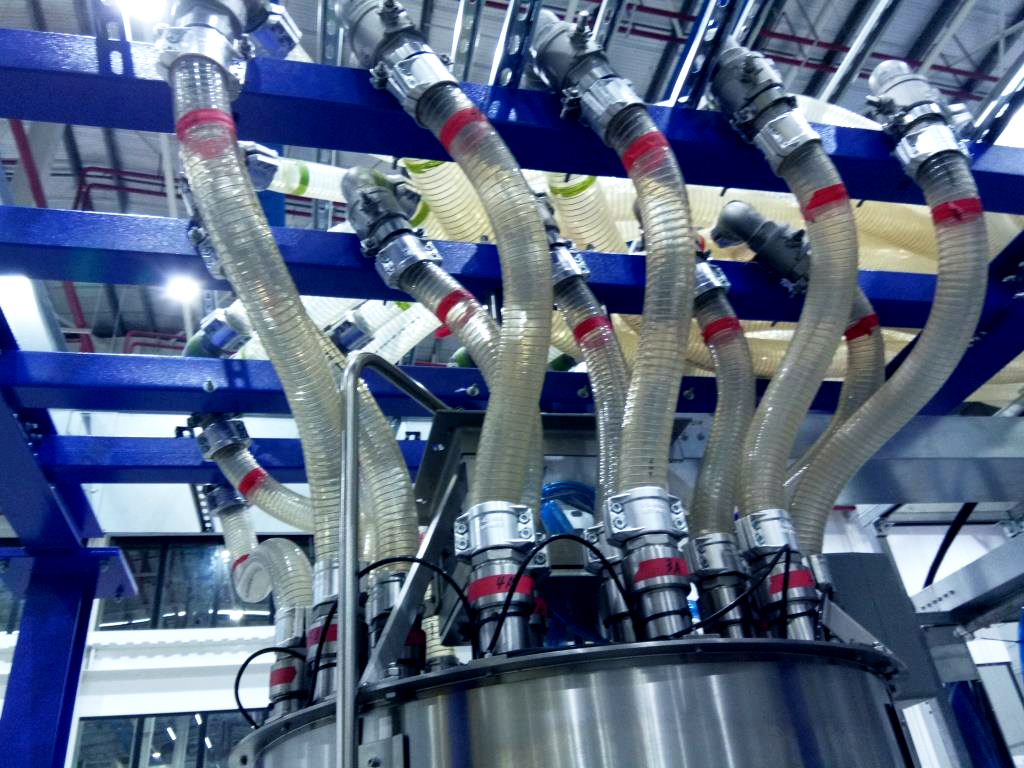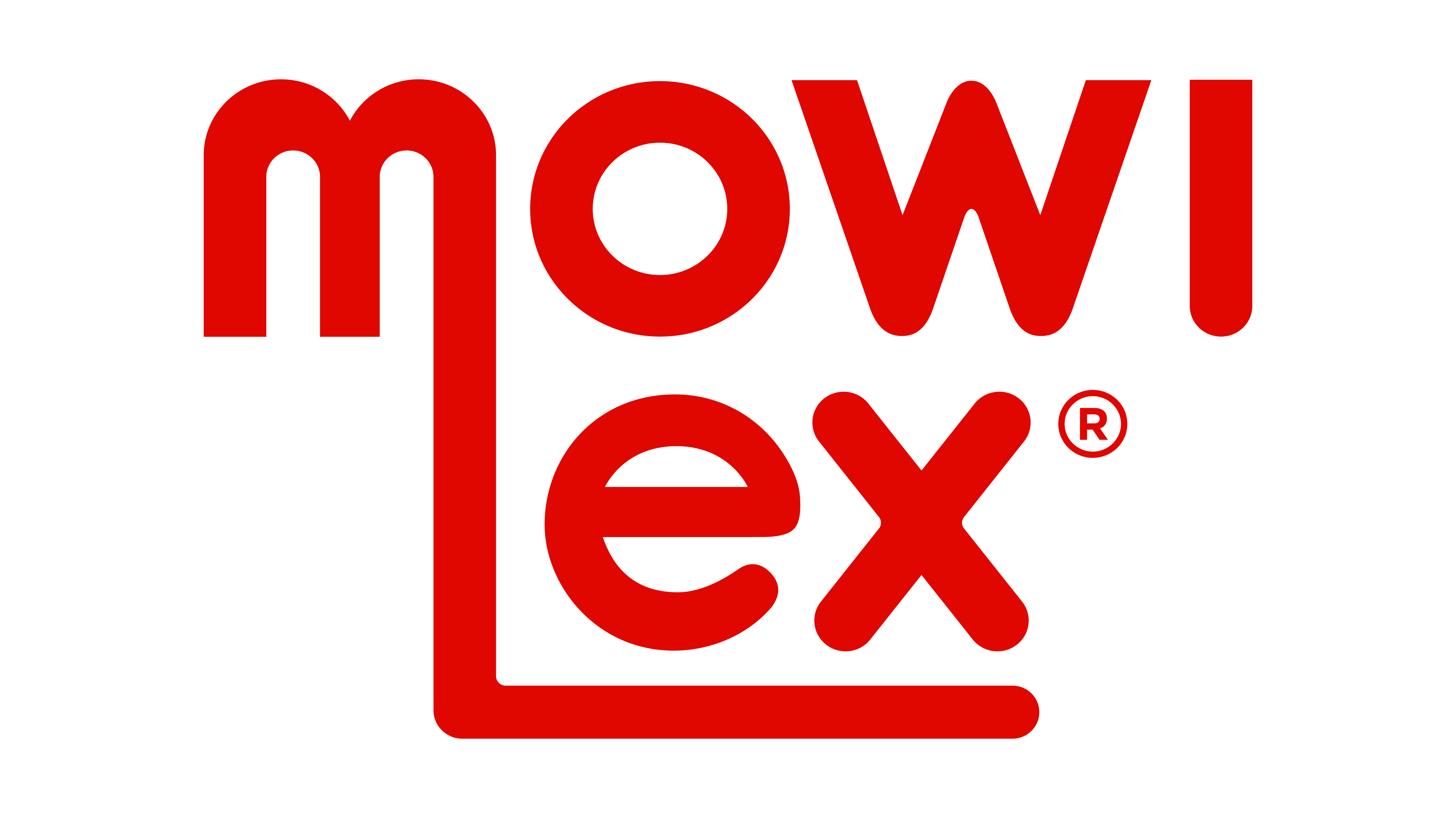 About PT Mowilex Indonesia
PT Mowilex Indonesia (Mowilex Indonesia), a subsidiary of Asia Coatings Enterprises, Pte. Ltd., is a leading producer of premium paints and coatings. Since launching the first Indonesian-made, water-based paints in 1970, the community-minded company has expanded its commitment to environmental ethics, equality and innovation. PT Mowilex is Indonesia's only certified carbon-neutral manufacturer, producing zero- and low-VOC paints in modern colours, and the company regularly earns awards for its corporate social responsibility and sustainability efforts. Media contact: media@mowilex.com  
Published in the Media: