Martin County, USA, 14 Sept, 2023. At an exclusive joint event in Martin County's Jensen Beach, IM GROUP—together with the Business Development Board of Martin County (BDBMC)—announced it will be moving its operations from New Jersey to Jensen beach in Martin County, Florida.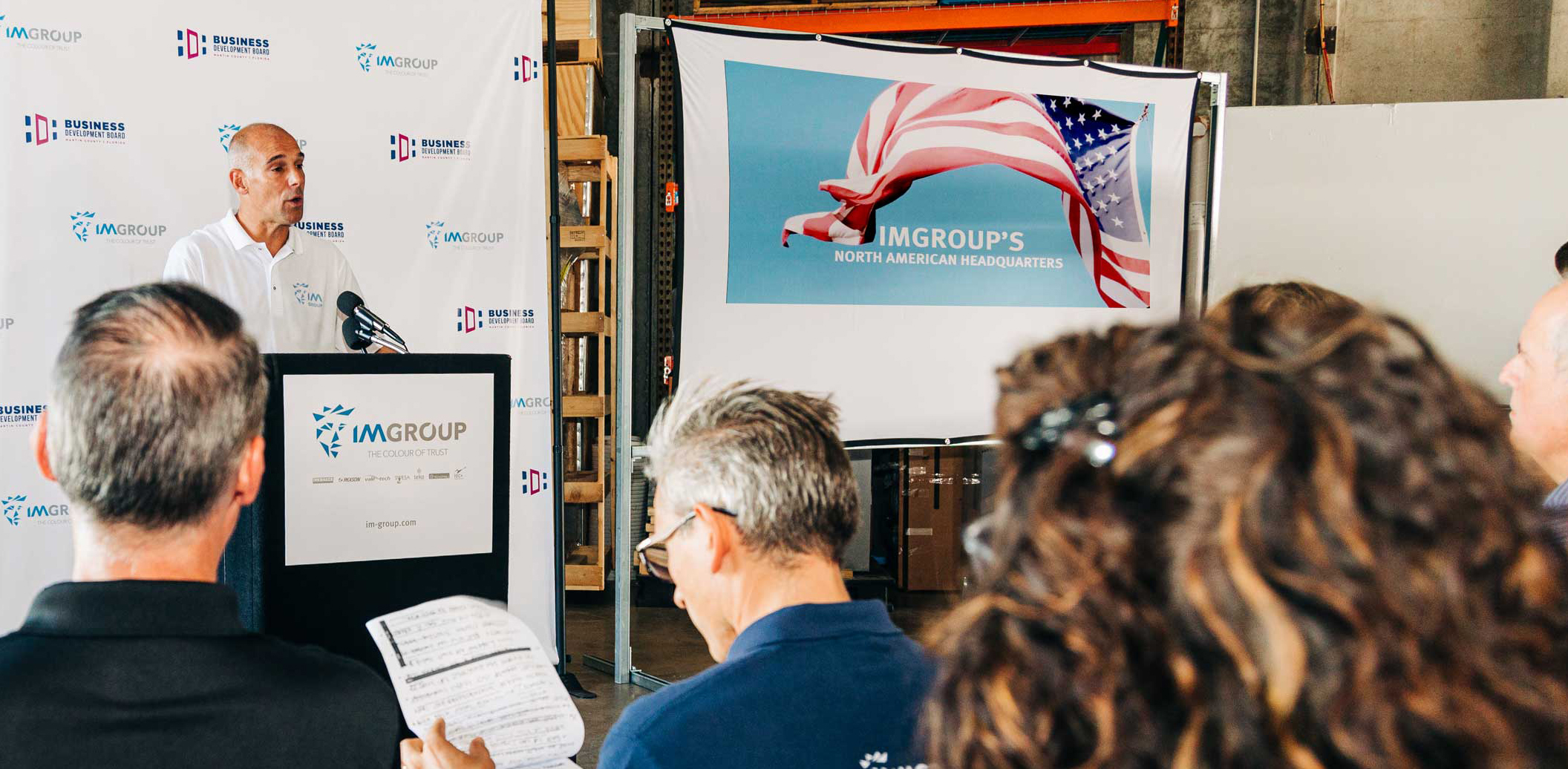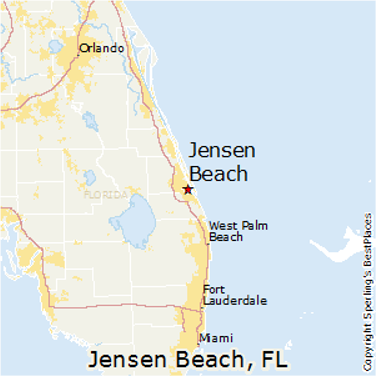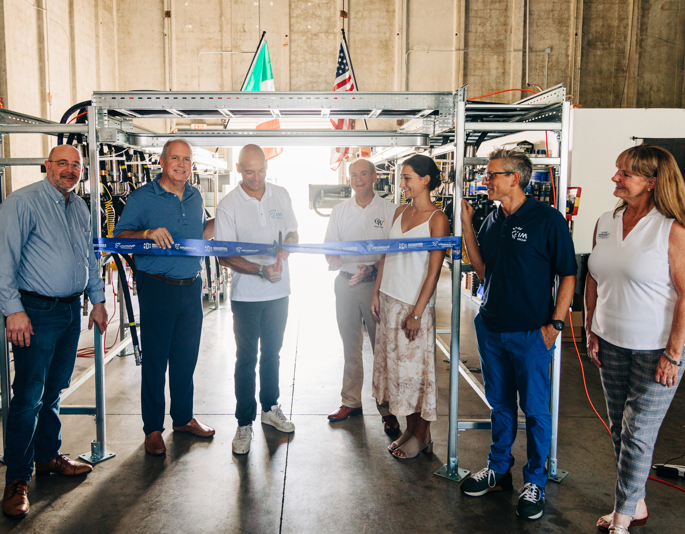 Positioned as IM GROUP's North American Headquarters, the new 2,500sq ft (233 sqm) premises will house the group's sales, customer service, and assembly lines for the Americas. "We will manufacture IM GROUP's latest systems and technology in the United States, in accordance with US standards, aimed specifically at clients in these regions," said IM GROUP's new General Manager for the Americas, Mr. Enrico Mattiazzi, "we have the facilities, the space, and a local team that is supported by IM GROUP's global network of engineers, technicians and software designers and specialists."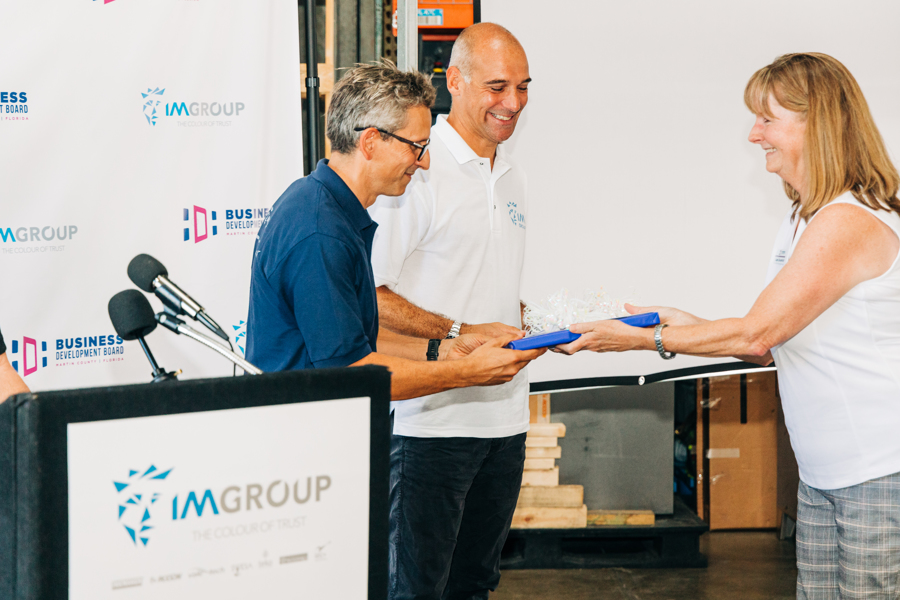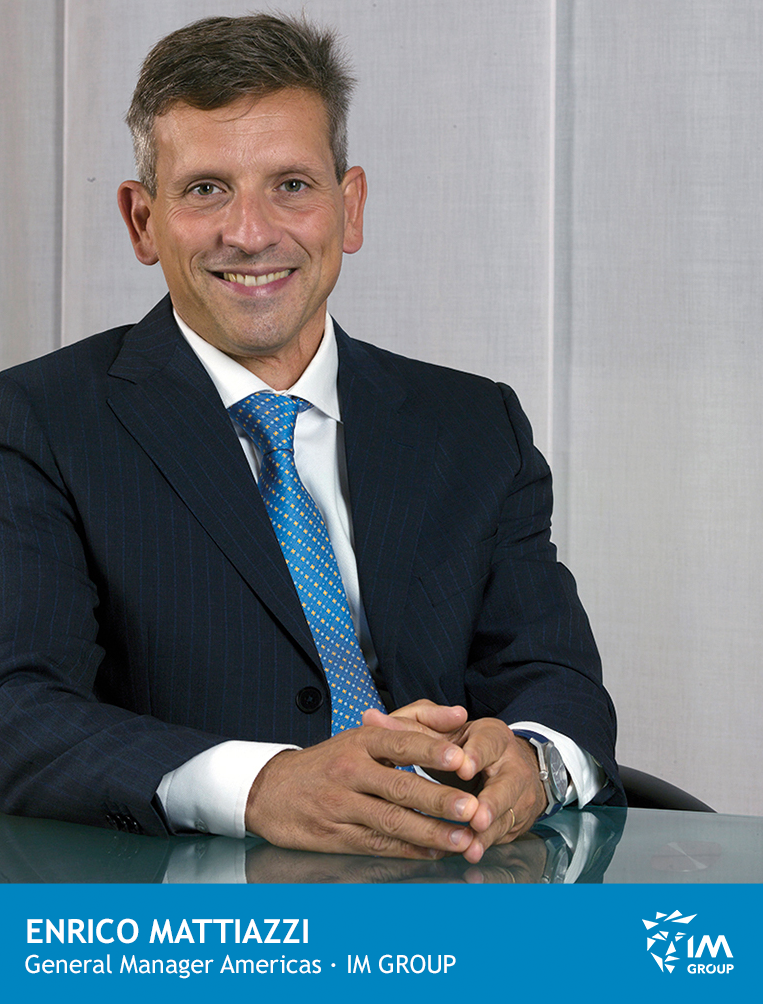 IM GROUP, who offers total process-engineering solutions within the industries of paint, coatings, ink, speciality-chemicals, and more through its brands Inkmaker, Rexson, Vale-tech, Swesa, Teko, Tecnopails and IEC+, reviewed several locations; Miami-Dade, Broward, Palm Beach counties, Charleston, S.C., and Charlotte, N.C., before settling on Jensen Beach in Martin County due to its strategic market position for the group's expanding business in the Americas. The site boasts a well-connected transport infrastructure. Seven deep water seaports, three international airports—Miami, Orlando, Fort Lauderdale—and an additional 12 commercial airports, which were amongst the winning criteria that distinguish it the over its competitors.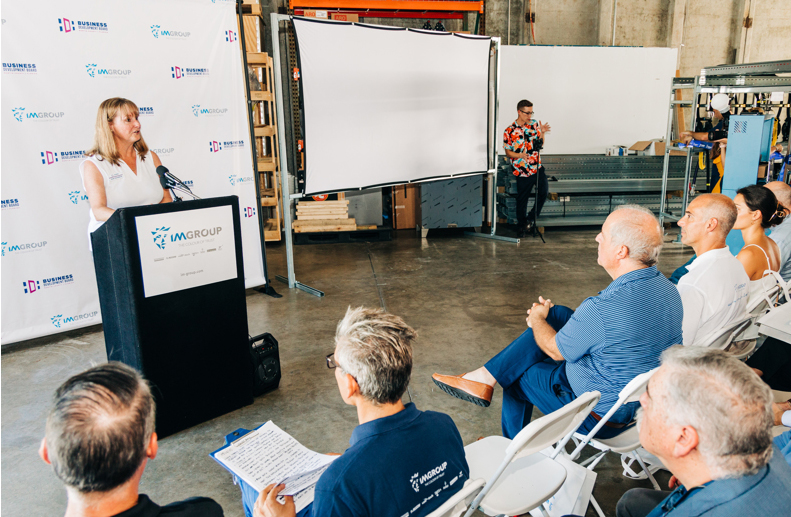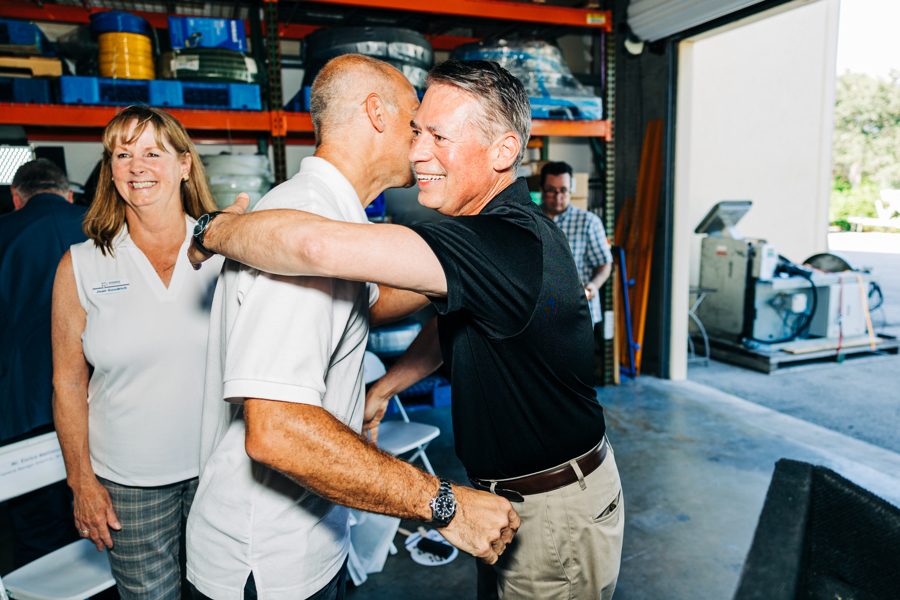 "We're very excited that IM GROUP is coming to Martin County and I'm especially pleased that they'll be basing their North American headquarters in my hometown of Jensen Beach," says Doug Smith, chair of the Martin County Commission. "Congratulations to them and to the BDB team for encouraging such an accomplished organization to bring its headquarters here."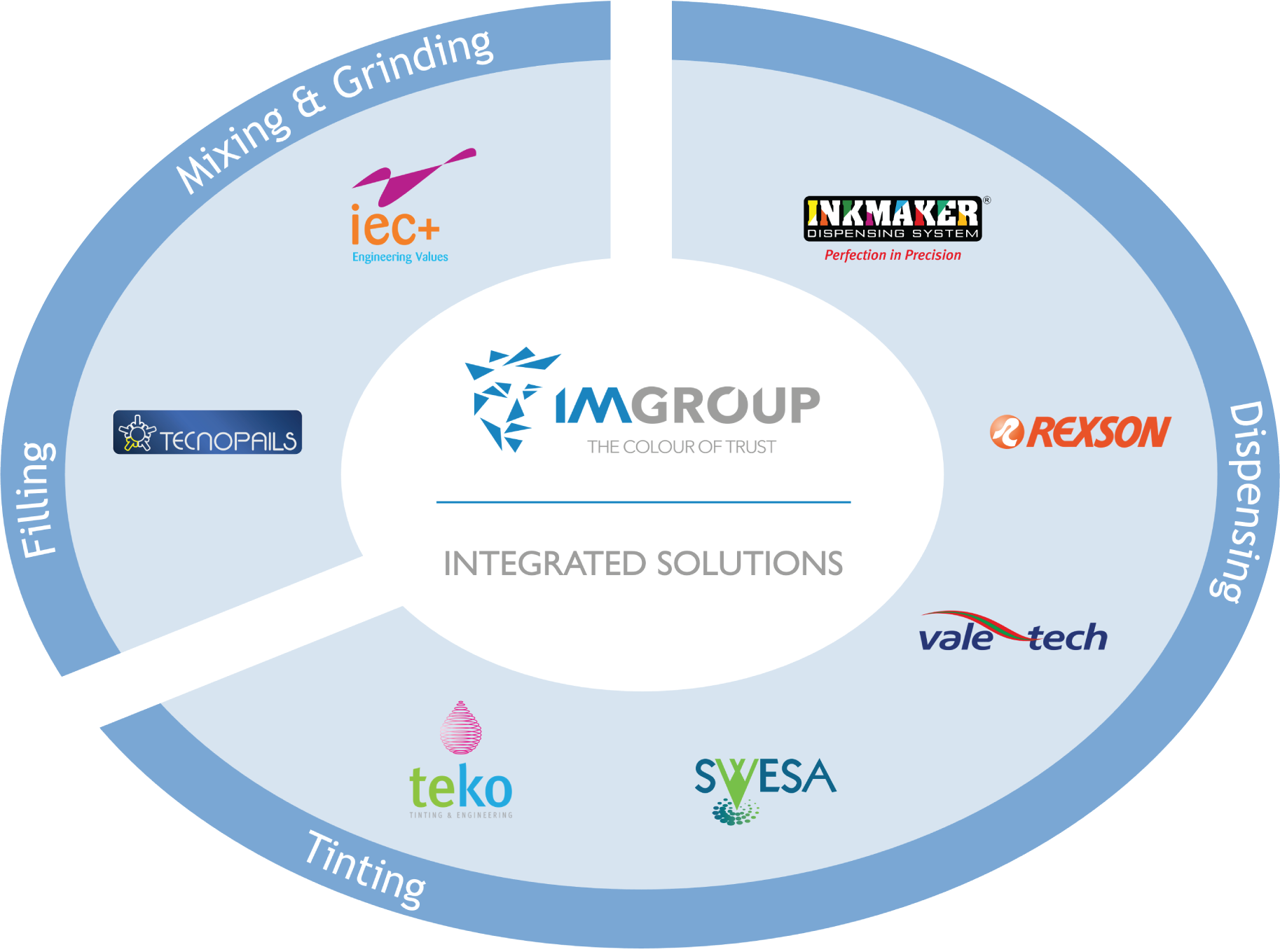 "IM GROUP's story begins in 1987 with formation of Inkmaker srl, in San Gillio near the industrial city of Turin in Italy, to manufacture ink-mixing-and-dispensing machines. Since then, after acquiring several specialised companies, it evolved into a group, and is today a global technology leader offering integrated solutions across two business disciplines: 1. Dispensing and Tinting and 2. Filling, Mixing and Grinding and is the parent of seven brands; Inkmaker, Rexson, Vale-tech, Swesa and Teko—which specialise in various types of Dispensing and Tinting, and Tecnopails and IEC+ which specialise in Filling, Mixing and Grinding," explained Silvio Cimenti, Global Director of Branding, Marketing and Communcation, "IM GROUP's client database has steadily been growing over the years, especially in the Americas, and this has permitted us to restructure our existing companies and entities to accommodate for expansion, hence our reason for the need to for larger premises in the United States."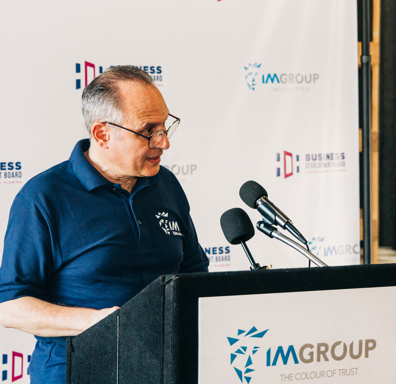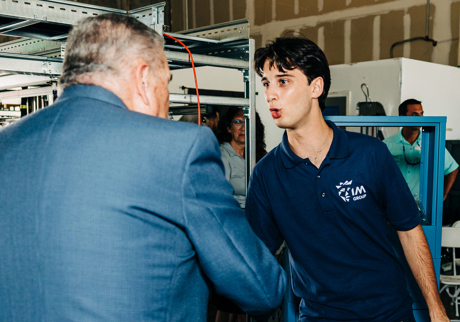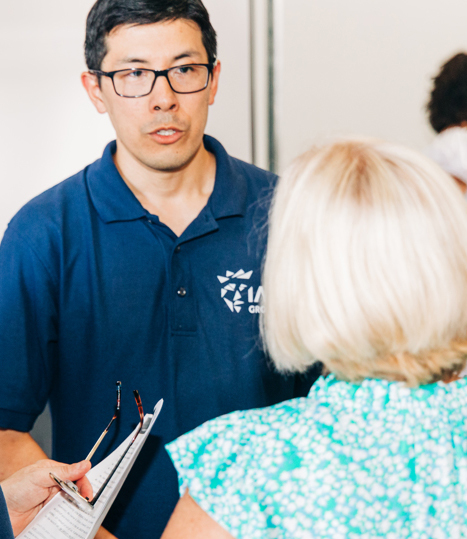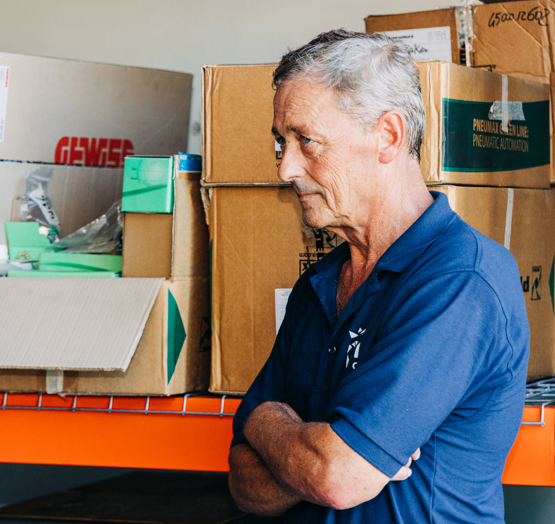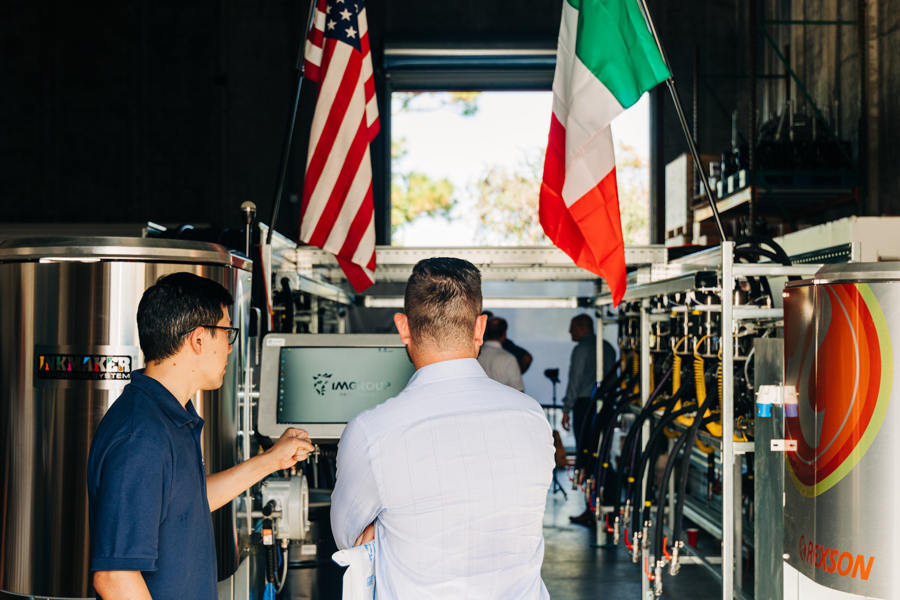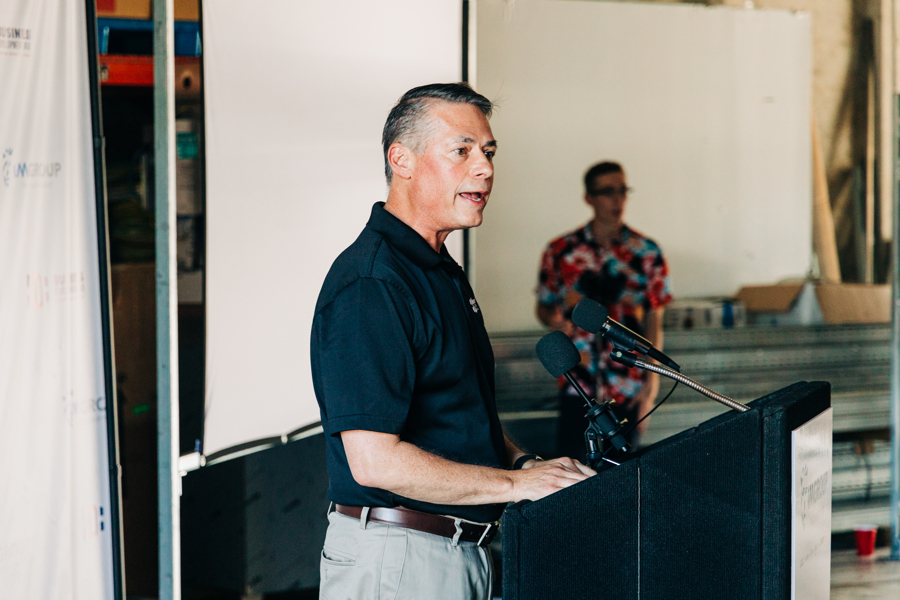 IM GROUP who manufactures a wide range of on-demand fully automated dispensing systems and filling lines as well as process-engineering equipment through to complete turn-key plant projects, focuses on the industries of paint, coatings, ink, speciality-chemicals, adhesives, corrugated packaging, food packaging, flexography, pharmaceuticals, cosmetics, textiles and much more. Through its brands, the group, operates with its own staff and offices in over 15 countries across 5 continents and works with a list of Fortune 500 companies including Boeing, Sherwin Williams, PPG, Akzo Nobel, Avery Denison, International Paper, and Tetra Pak amongst others.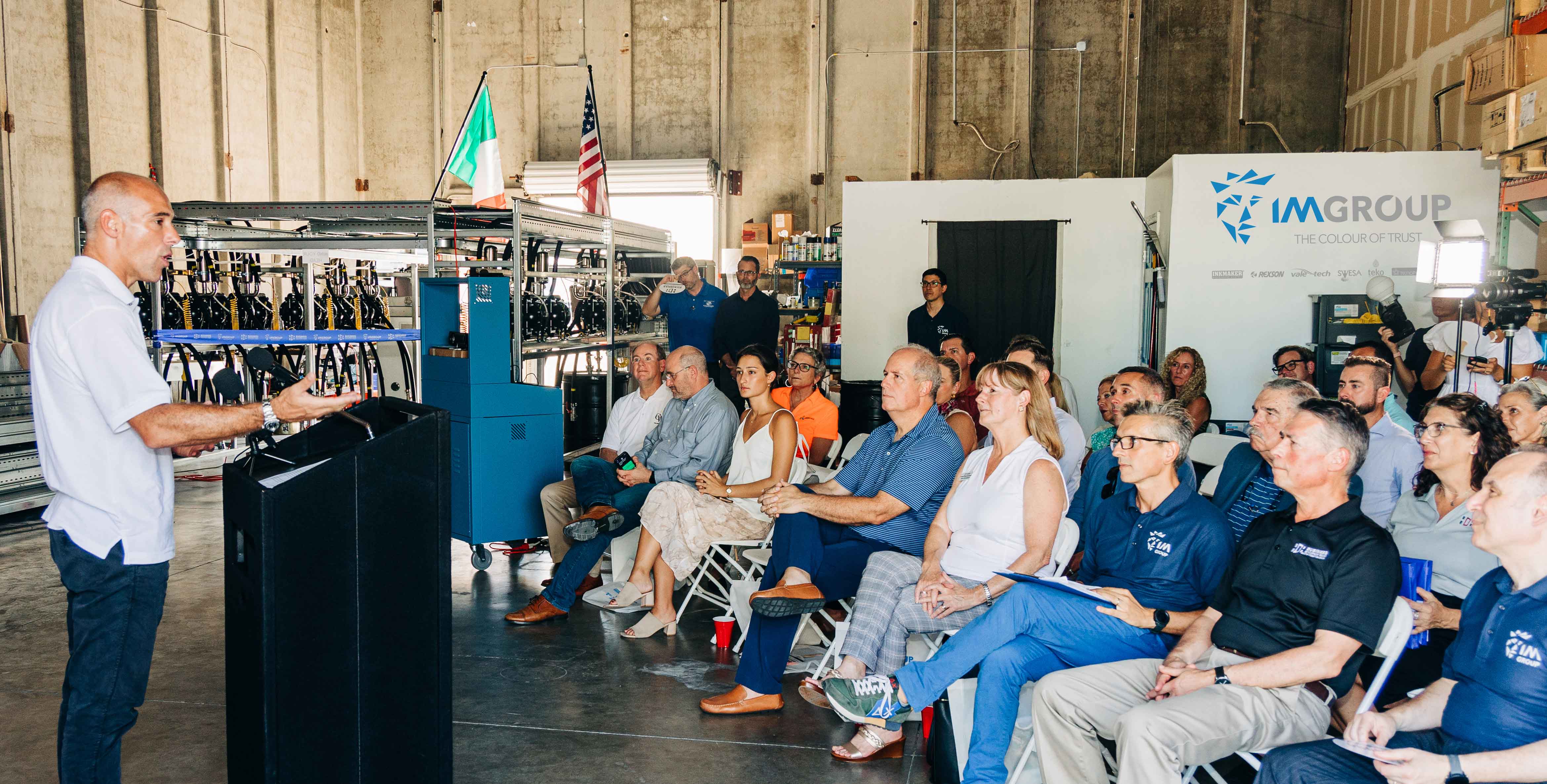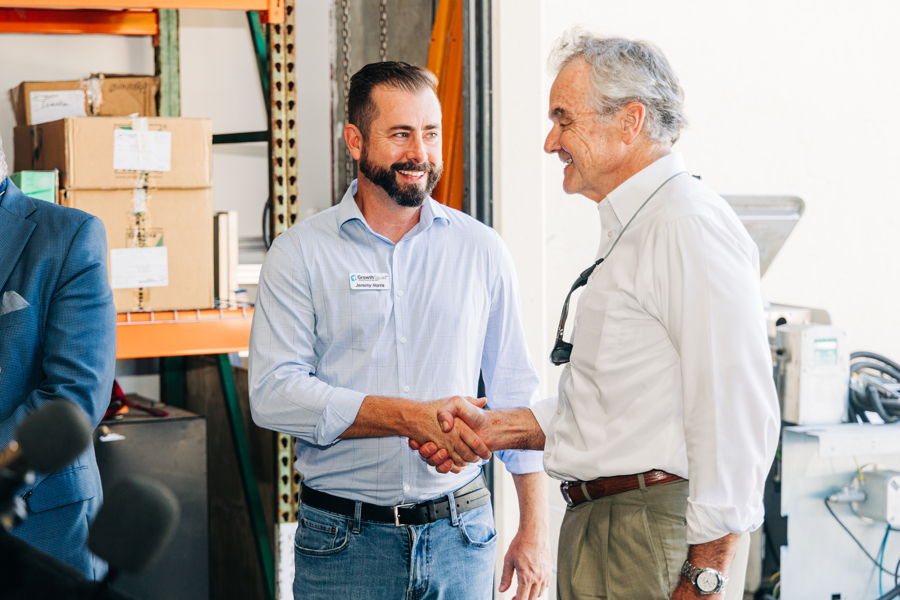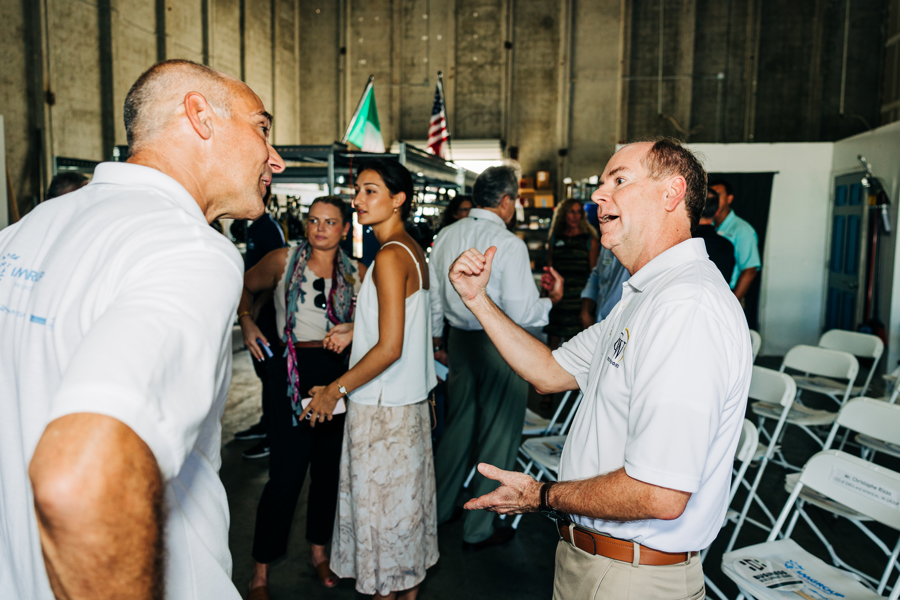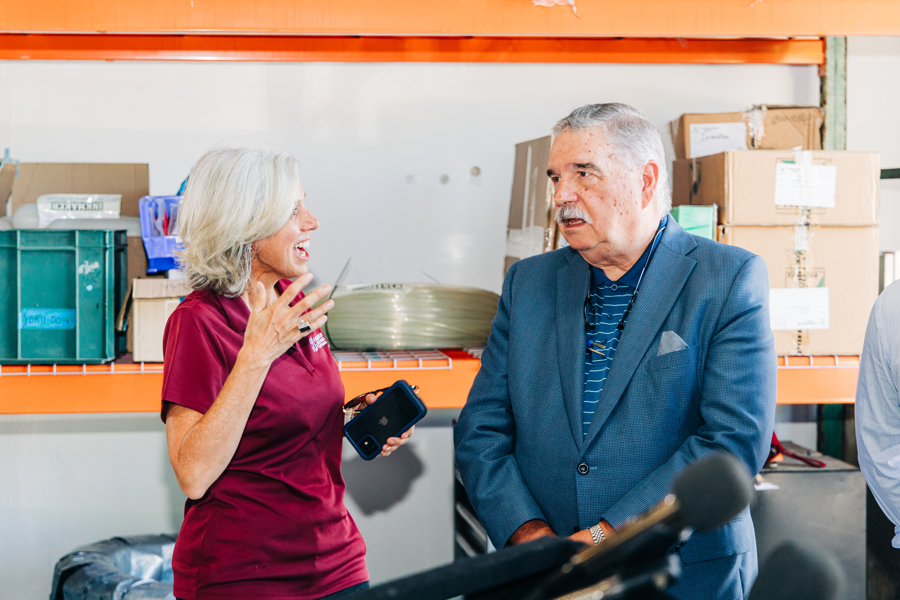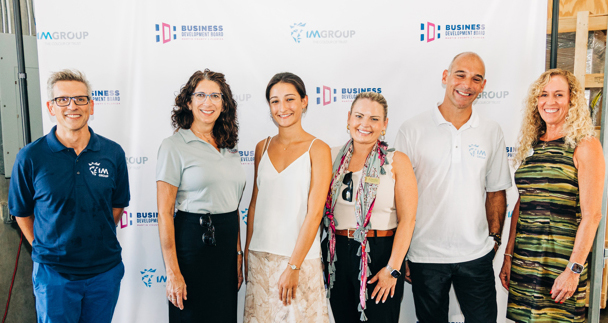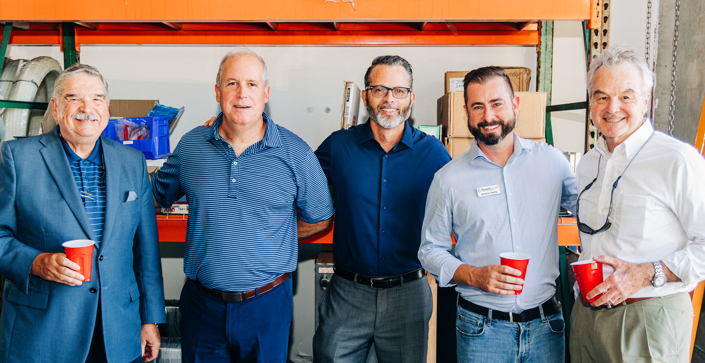 "Our new facility here in Martin County, marks a significant juncture for our group," explained Christophe Rizzo, CEO of EMEA and Americas, IM GROUP, "it is a significant investment that elevates these premises to "regional headquarters status" covering, North America, Canada, and Latin America. IM GROUP currently has 3 other regional headquarters; Turin in Italy (the global headquarters), followed by Kuala Lumpur in Malaysia for the Asia Pacific region, and Shanghai in China for Greater China. This site is a strategic market position, between North America and Latin America, both important markets where IM GROUP is aggressively expanding its business. I sincerely thank the BDBMC for working so closely with us in identifying the ideal location."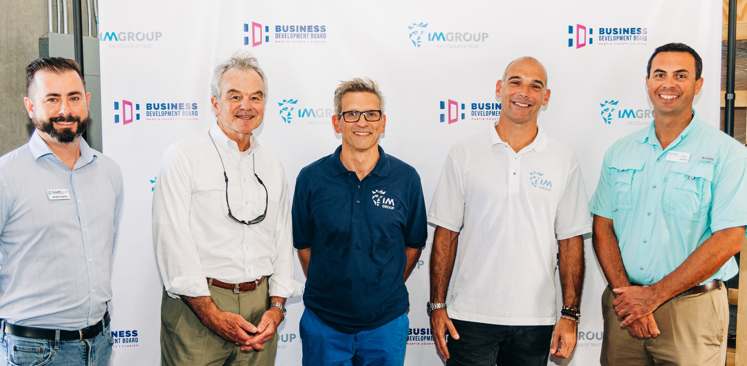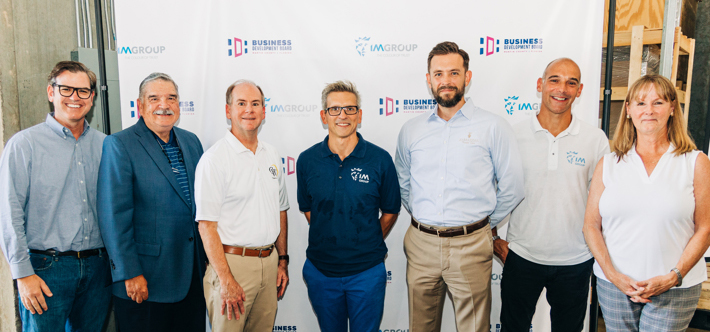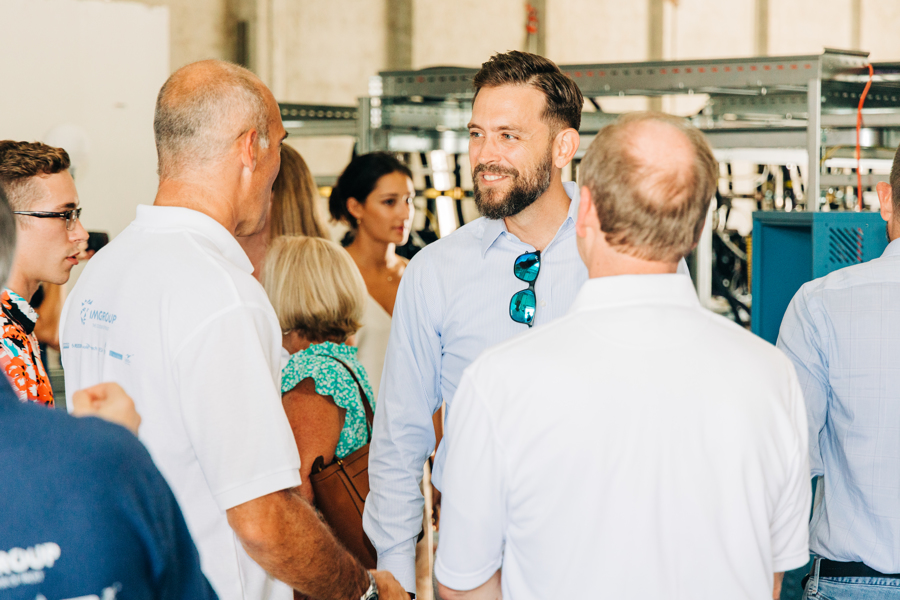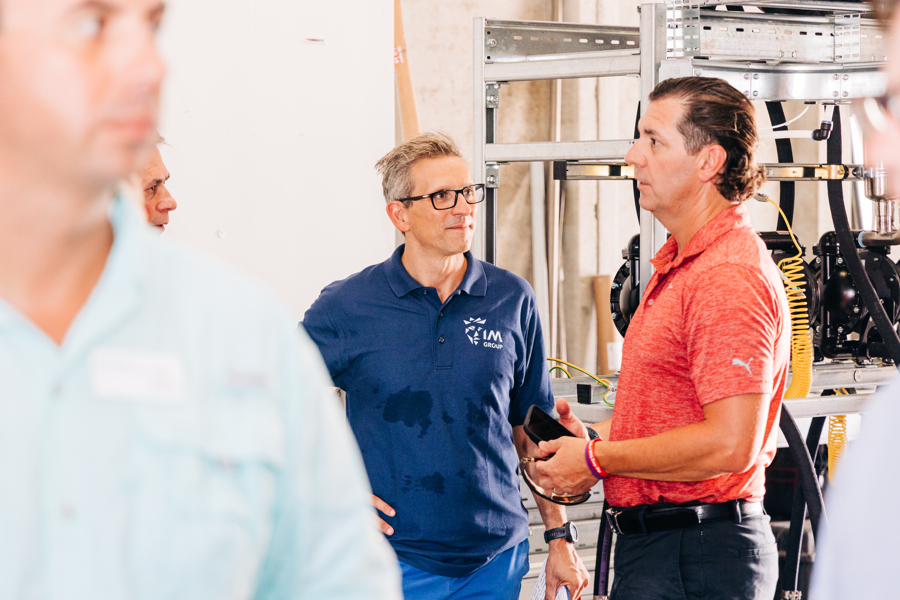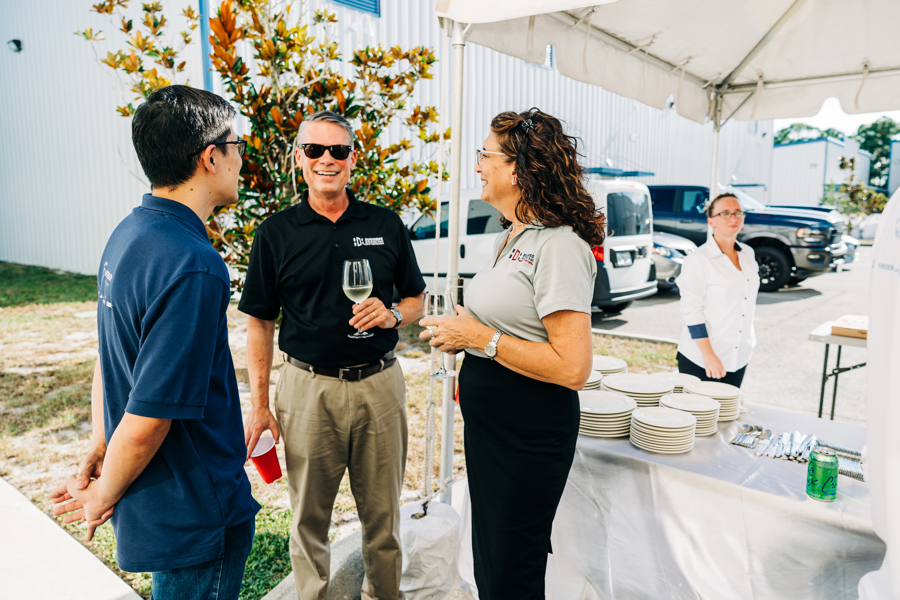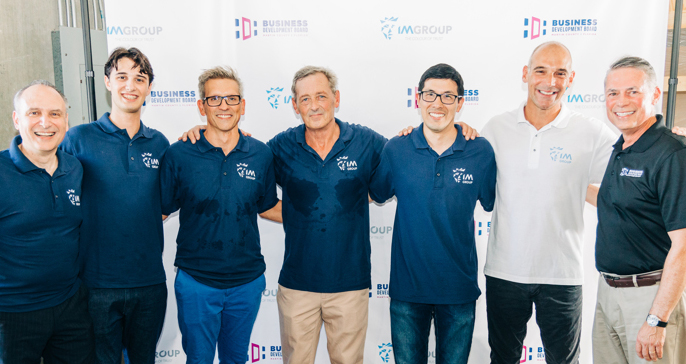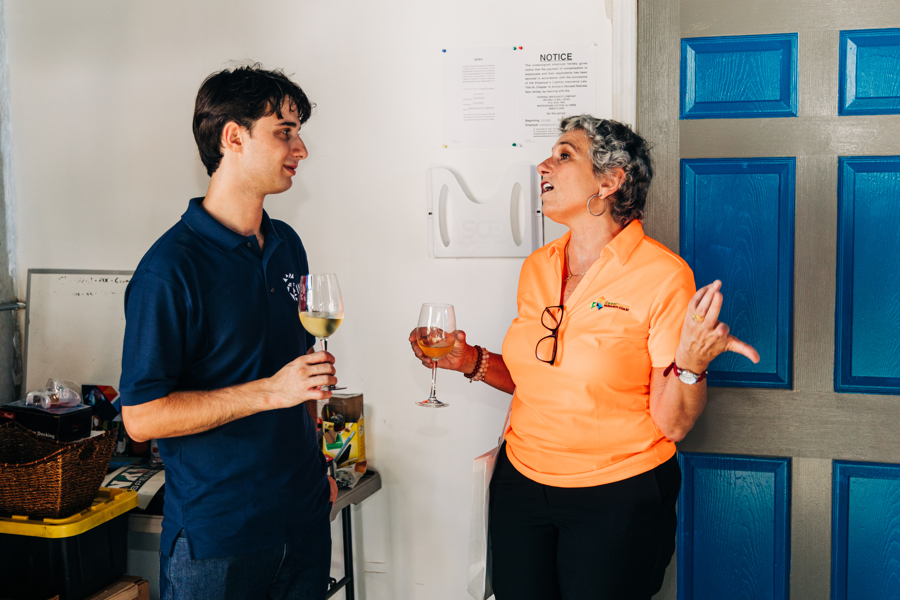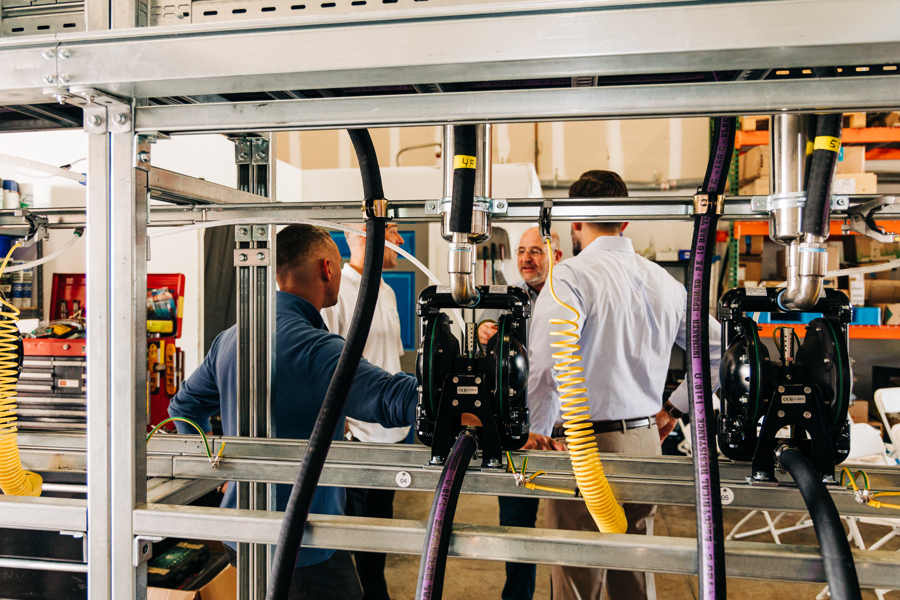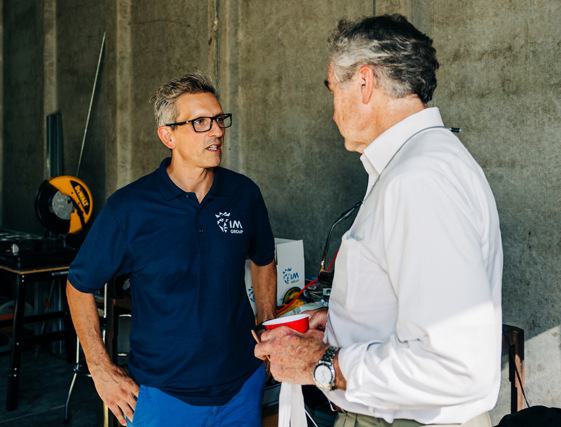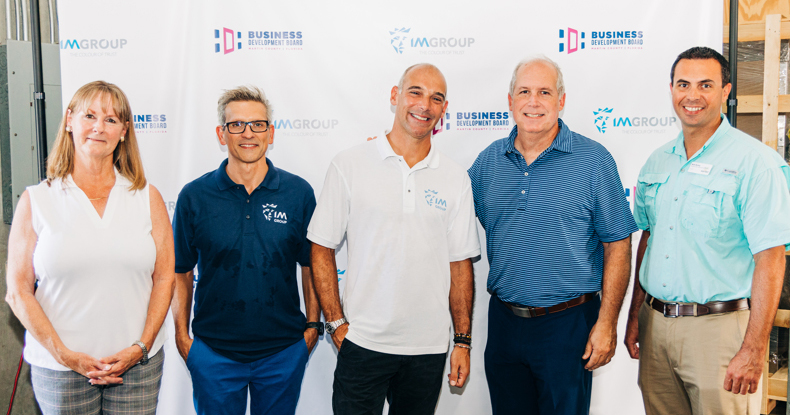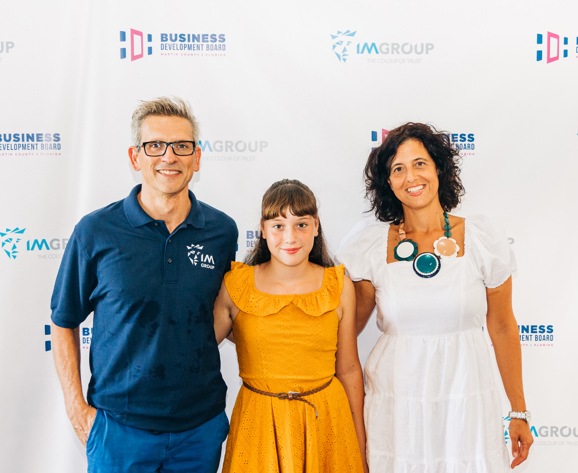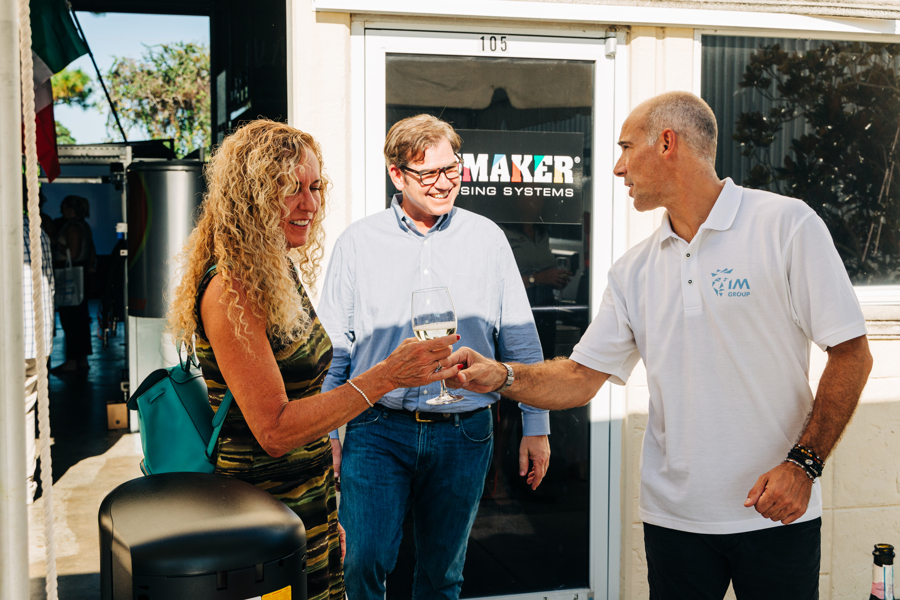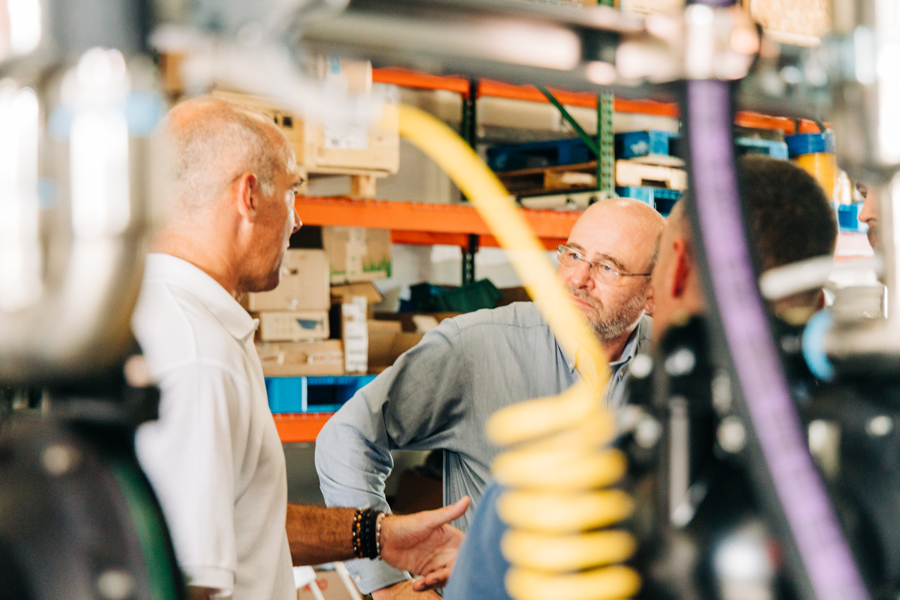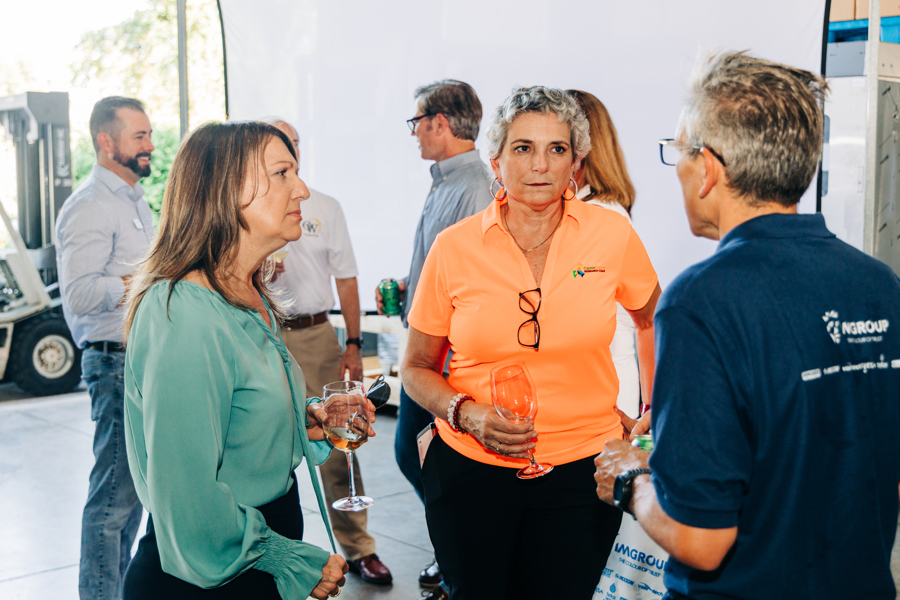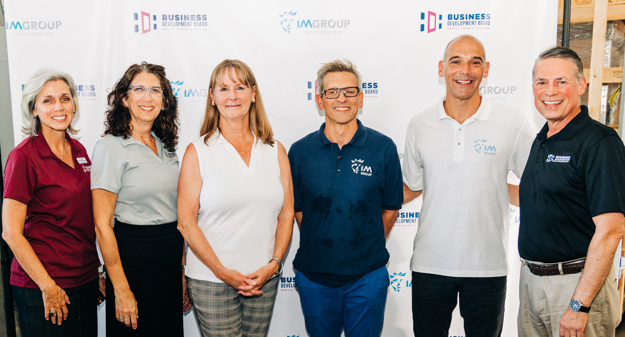 Published in the following Media: